Iran
Security Forces Smash Terrorist Cell in Southeastern Iran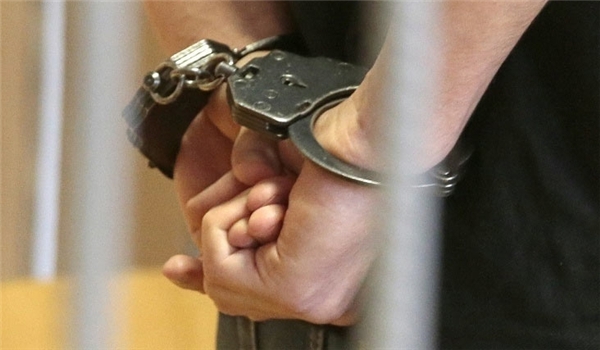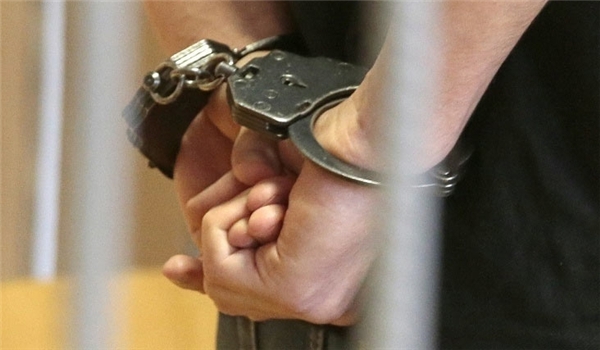 The Iranian security forces dismantled a terrorist cell in the Southeastern province of Sistan and Balouchestan, an informed source said on Wednesday.
"Members of a team which sought to carry out sabotage acts and blow up different places in Khash were identified and arrested," the source said.
In the same region last month, the Iranian security forces arrested a member of Ansar al-Forqan terrorist group.
"During the Law Enforcement Police's clashes with members of a terrorist group in Khash in the last (Iranian) month (of Khordad – mid June), several people were killed but one of them was arrested alive and his confessions showed that these people were members of Ansar al-Forqan terrorist grouplet," said Mohammad Marziyeh, the general-prosecutor of Zahedan city.
A senior Iranian police commander announced on June 13 that the country's Law Enforcement troops have dismantled a terrorist cell in Sistan and Balouchestan province after killing five of them in fierce clashes.
"The members of the terrorist group who had come to the region on a sabotage mission were trapped by the police," Commander of Sistan and Balouchestan province's Police Force Brigadier General Hossein Rahimi said.
He noted that five terrorists were killed and two others are at large in the city of Khash in Sistan and Balouchestan province, and said, "One Iranian Law Enforcement soldier was also killed during the clashes with the terrorists."
Brigadier General Rahimi said that a large amount of explosives and improvised explosive devices (IEDs) were also seized from the terrorists.
Also in June, the Iranian intelligence ministry announced that the country's security forces have defused several suicide and terrorist attacks in different provinces, including Tehran.
"One of the biggest terrorist plots of Takfiri Wahhabi groups was thwarted" in recent days, the intelligence ministry said in a statement.
The statement added that the Takfiri terrorist groups had plotted imminent bombings in different parts of the country, including Tehran and a number of other provinces, during the religious ceremonies in the holy month of Ramadan.
The ministry ensured that all these have been foiled by the country's security and intelligence officials.
"The terrorists have been apprehended and a number of ready-to-explode bombs and a large amount of explosive materials has been discovered and seized from them," it said.
Given the continued field investigations in and outside the country and interrogation of terrorists that is currently underway, more information will be released in future, the statement added.