North America
Security hurt of Snowden leaks must be explained by spy chief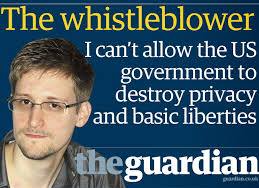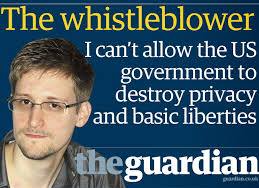 A group of MPs challenged the existing system of oversight for the security services by asking the head of MI5 to explain over his states that the Guardian has caused danger to national security by publishing leaks from the former NSA employee Edward Snowden.
Keith Vaz, the chairman of the home affairs select committee, announced that spy chief Andrew Parker had been summoned to give evidence in public to the Commons committee next week.
It was decided at a private session of the select committee on Tuesday before the body heard evidence from Guardian editor Alan Rusbridger seeking to justify the Guardian's decision to publish a string of stories based on US and UK intelligence agency files leaked by Snowden to the media.
Although last month the security services appeared in public for the first time to give evidence to parliament, they appeared before the Intelligence and Security Committee (ISC). Members of that committee are appointed by the prime minister and tend to have defense or a security background.
A series of senior UK and US officials that had described the Guardian's behavior as incredibly responsible, insisting the Guardian was not a dishonest newspaper.
Source: Guardian