Syria
Security Source: World Should Wait for More Syrian Army Victories in Aleppo Province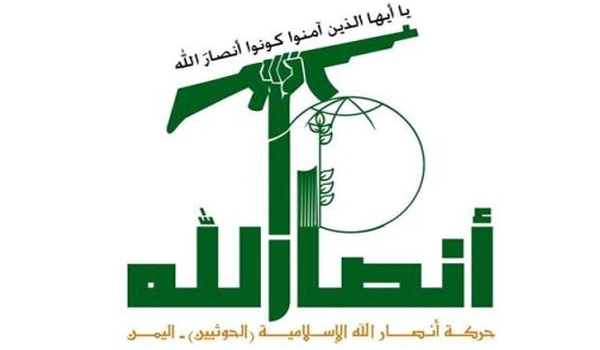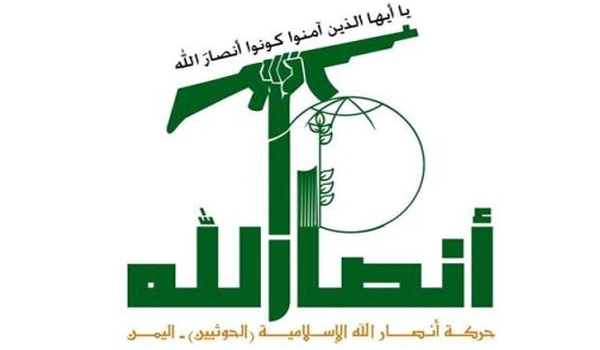 Head of Yemen's High Revolutionary Committee Mohammad al-Houthi categorically dismissed the rumors on Iran's alleged interference in his country's internal affairs.
"Talking about Iran's interference in Yemen is untrue and baseless and it is very similar to the rumors spread on Iraq's possession of atomic weapons," the Arabic-language al-Rai newspaper quoted al-Houthi as saying on Tuesday.
Al-Houthi underlined that his country and Ansarullah are completely independent in making decisions and adopting measures.
Al-Houthi's remarks came as the senior Iranian officials on different occasions have underlined the need for a political solution to the Yemen crisis while saying that Tehran does not pursue the policy of interfering in the Arab country's domestic affairs.
In late December, Iranian Deputy Foreign Minister for Arab and African Affairs Hossein Amir Abdollahian reiterated the country's position on the need to stop the Saudi-led attacks against Yemen, and stressed support for true national talks in the war-ravaged country.
"Tehran will continue encouraging effective and real Yemeni-Yemeni talks," Amir Abdollahian said in a meeting with a visiting Yemeni political delegation in Tehran on December 27.
Amir Abdollahian pointed to the recent talks of the Yemeni groups in Switzerland, and expressed the hope that the Yemeni groups could reach an agreement entailing all interests of the Yemeni nation.
"The Islamic Republic of Iran's stance towards Yemen has always been in line with maintaining the people's interests and we support the dialogue among different Yemeni sides and achieving a political solution to the Yemeni crisis," the Iranian deputy foreign minister added.
Deputy foreign minister pointed to the need for a halt to foreign interferences, all-encompassing ceasefire and breaking the human and economic siege, and underlined the need for the international community's responsibility for stopping the constant violation of Yemen's sovereignty.
Head of Yemeni delegation Mohammad Al-Bukhaiti, for his part, welcomed Iran's efforts aimed at putting an end to war and dispatch of humanitarian aids to Yemen, and said that the status of the popular resistance in Yemen is favorable.
After several weeks of intensive consultations with the warring parties in Yemen, as well as with regional and international players, the United Nations Special Envoy for the country announced that the parties had agreed to open a series of talks in Switzerland on 15 December aimed at establishing a permanent and comprehensive ceasefire.