Syria
Security Source: World Should Wait for More Syrian Army Victories in Aleppo Province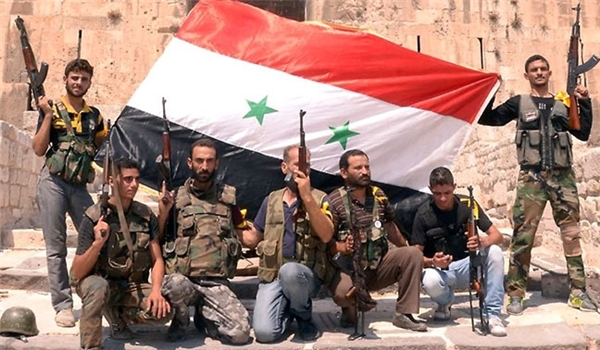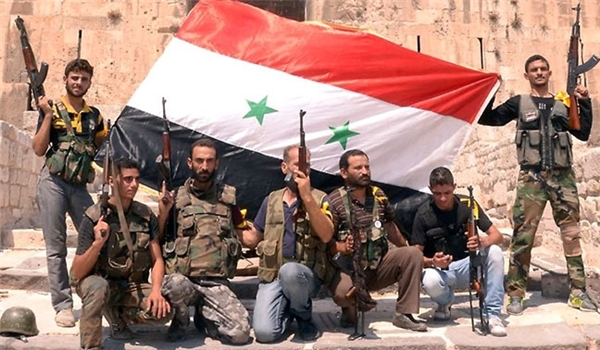 Syrian security sources heralded further imminent victories of the Syrian army in Aleppo province in the coming days.
The Syrian army broke the terrorists' four-year-long siege of Nubl and al-Zahra in Aleppo province on Wednesday afternoon.
"We will soon hear good news about the rapid advances of the Syrian forces towards the Turkish borders in Aleppo province," Head of Lattakia Airport Security Team Feras Shaboul told FNA on Wednesday.
He reiterated that seizing back any region in Syria will immensely influence advances in other areas, "but breaking the siege of Nubl and al-Zahra played a vital role as the two towns are in the way of the troops and arms carogos that were sent from Turkey to Aleppo".
"Nubl and Al-Zahra are located between the Turkish borders and Aleppo city, they are only 22 kilometers from Aleppo and 21 kilometers from the Turkish borders," Shaboul added.
The siege of the strategic Nubl and al-Zahra towns was removed after four years in an army offensive from the Eastern side of the two towns.