Europe
Seizing militant passports problem for UK: Deputy PM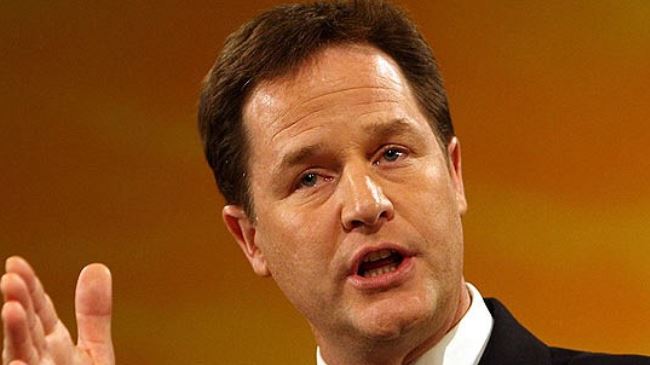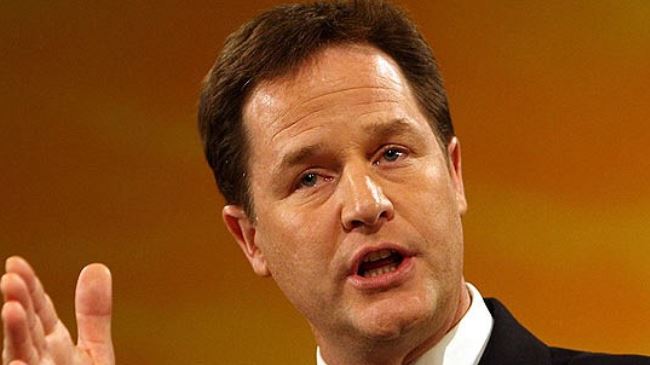 British Deputy Prime Minister Nick Clegg has acknowledged that seizing the passports of suspected ISIL militants returning from Iraq and Syria could be in violation of international law.
"At the moment, it is not obvious what one can do that is consistent with our legal obligations," Clegg said on Tuesday.
He said it was not obvious how Britain could withdraw passports from suspected militants and remain inside the international law.
The deputy premier also said that although the idea was unlikely to work, its legality was would be examined.
"We are not going to do something which flouts international and domestic law. Of course we can't do that. We must act within the law," the deputy prime minister said.
The UK government has been examining the possibility of withdrawing citizenship from suspected militants.
This comes a day after British Prime Minister David Cameron announced a new package of anti-terror measures.
Under the new measures, British police will be allowed to temporarily seize the passports of the people suspected of traveling to Iraq and Syria to fight along the ISIL militants, and to increase air travel checks.
The government's proposals also say suspects in the UK must be subjected to "stronger locational constraints," which will either force them to move to a new area or be excluded from certain parts of the country.
Britain has recently raised its terrorism threat level to "severe" over growing concerns of possible plots by the ISIL Takfiri militants returning from Iraq and Syria.
The developments come as Britain has been openly supporting militant groups in Syria to help topple the government.
Analysts believe the crisis in Syria and Iraq will backfire on the West as militants are now returning to the countries they came from, including those in Europe.
The ISIL terrorists have committed heinous crimes in Syria and Iraq, killing thousands of civilians and leaving many more displaced.