Syria
Senior cleric stresses need for maintaining Syrian territorial integrity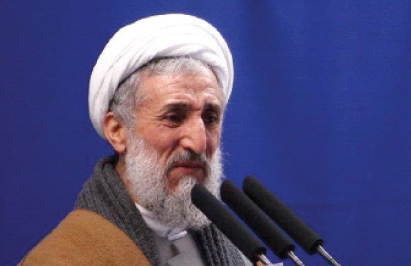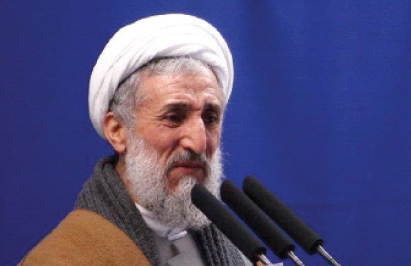 Tehran Interim Friday Prayers Leader Ayatollah Kazem Seddiqi underlined the need for maintaining Syrian territorial integrity.
The Friday prayers leader made the remarks to a large crowd of worshippers.
Seddiqi said that the fight against terrorist groups has to go so far to root out Daesh, al-Nusra, Takfiris and all the terrorist groups in Syria and across the entire region.
Underlining the role of people in determining the future of Syria, the Ayatollah said that it is the Syrian people that will have to decide about the future of the country after security is restored across Syria.
Elsewhere in his remarks, Seddiqi criticized recent remarks made by UN Secretary-General Ban Ki-moon praising Saudi indiscriminate bombadrment of the civilian targets in Yemen. He described Ban's remarks as 'disgraceful'.