Iran
Senior French MP Stresses Iran's Important Role in Settlement of Regional Problems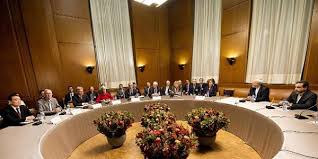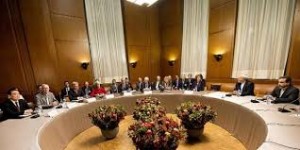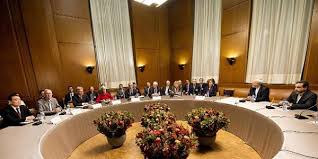 Vice-Chairman of the French National Assembly's Foreign Affairs Commission Odile Saugues in a meeting with Iranian Deputy Foreign Minister for Arab and African Affairs Hossein Amir Abdollahian on Thursday underscored Tehran's important role in resolving problems and crises in the region.
Iran plays a pivotal role in settling regional problems and maintaining the security of the region, Saugues said during the meeting in Tehran today.
The two officials discussed the recent terrorist acts in Iraq and Syria.
Amir Abdollahian, for his part, underlined that Tehran has always emphasized the need for fostering the diplomatic and political process based on people's will in the region.
Iran believes that attempts by the terrorist and extremist groups to change the political system of other countries is a dangerous act that must be halted swiftly, he added, saying that extremism and terrorism is not merely the problem of this region and it should be confronted in cooperation with the international community.
Syria has been the scene of deadly violence since March 2011. Over 130,000 people have reportedly been killed and millions displaced due to the crisis.
The western powers and their regional allies – specially Qatar, Saudi Arabia and Turkey – are supporting the militants operating inside Syria.
In relevant remarks today, United Nations Special Coordinator of the Organization for the Prohibition of Chemical Weapons (OPCW) in Syria Sigrid Kaag praised Iran for its efforts to establish peace and stability in Syria.
Kaag made the remarks in a meeting with Amir Abdollahian in Tehran on Thursday.
She appreciated the Islamic Republic of Iran for its support for the establishment of peace and security in Syria.
"It is a collective success that would be fully achieved through the constructive support of Iran and Syria," Kaag added.