Palestine
Senior Hamas official Bardawil slams Egyptian media over new accusations against Hamas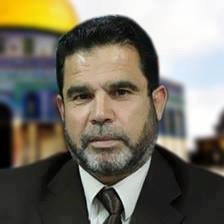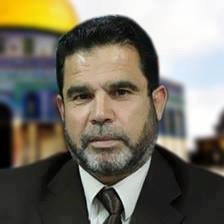 Senior Hamas official Salah al-Bardawil strongly denounced the Egyptian media for accusing his Movement and its armed wing, al-Qassam Brigades, of being behind the recent Sinai bombings.
"The cycle of violence taking place in Egypt is something sad and disturbing," Bardawil stated on his Facebook page on Friday.
"But what gets you angry is to see some corrupt Egyptian media hasten faster than missiles to make accusations against Hamas and al-Qassam Brigades."
He added that those people make their accusations against the Movement either out of ignorance, hatred or loyalty to the Israeli occupation.