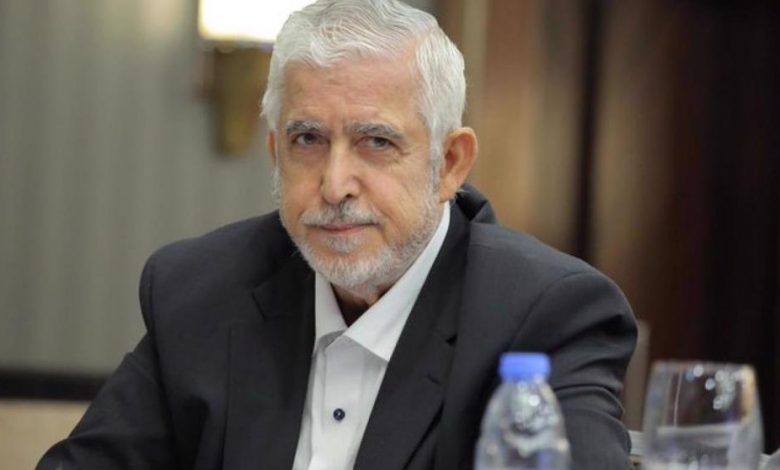 The health condition of a high-ranking official of the Palestinian Islamic Resistance Movement, Hamas, who is currently being held at a detention center of Saudi regime, has reportedly deteriorated prompting his family, his group and Amnesty International to call on King Salman to order his immediate release.
The Prisoners of Conscience, an independent nongovernmental organization advocating human rights in Saudi Arabia, announced in a post on its official Twitter page that Hani, the son of the 81-year-old Mohammed al-Khudari, has been moved to his father's prison cell amid the latter's signs of worsening health and his inability to move.
Mai al-Khudari, in press remarks to the Palestinian Information Center on April 15, called on the Saudi monarch and Crown Prince Mohammed bin Salman to swiftly free his father and brother, and send them back to Palestine.
"My father and brother are innocent, and we call on Saudi Arabia to take quick steps to pardon them and other Palestinians who were arrested with no guilt," she said.
She also expressed her family's great concern over the health condition and the lives of her brother, especially in light of the spread of the highly contagious new coronavirus.