Iran
Senior Iranian MP: Americans Lack Stability in Decision-Making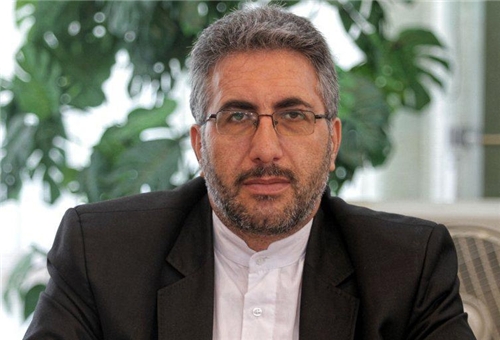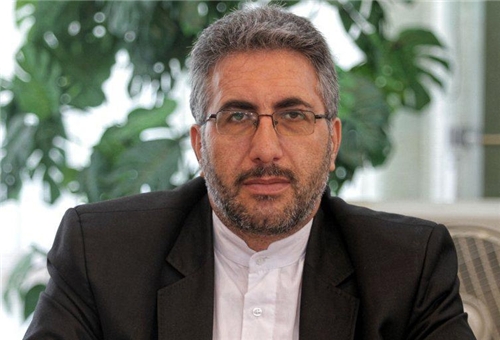 A senior Iranian legislator rapped US President Barack Obama for replacing his rapprochement policy with a warmongering approach towards Tehran, and concluded that the Americans lack stability in their decision-making.
"Obama's dishonest behavior shown in his recent absurd remarks which were merely made to please the international hegemonic system and the world Zionism, proves that the Americans cannot be trusted as they are not stable in their decisions," member of the parliament's Judicial Commission Mohammad Ali Esfanani said, addressing an open session of the parliament on Wednesday.
Addressing the UN General Assembly meeting last week, Obama said the US wanted to resolve the nuclear issue peacefully, and added, "We are not seeking regime change, and we respect the right of the Iranian people to access peaceful nuclear energy."
"Instead, we insist that the Iranian government meet its responsibilities under the Nuclear Non-Proliferation Treaty and UN Security Council resolutions," he added.
But after meeting Israeli Prime Minister Benjamin Netanyahu in New York, the US president said, "We take no options off the table, including military options."
Esfanani said that the US officials' dishonesty and instability had earlier been underlined by Supreme Leader of the Islamic Revolution Ayatollah Seyed Ali Khamenei who had also called for tact, vigilance and care when facing the Americans.
Ayatollah Khamenei said in September that he has long held the belief in "heroic flexibility" in domestic and foreign policy, but cautioned that the tactic which is very necessary on some occasions should only be practiced after one gathers deep insight about the nature of his/her foreign rivals.
"I agree with the issue that I called some years ago as heroic flexibility since this move is highly good and necessary on certain occasions, but with commitment to one main condition," the Supreme Leader said, addressing high-ranking commanders and veterans of the Islamic Revolution Guards Corps (IRGC) in Tehran at the time, where he underlined his support for correct and logical moves on the scenes of foreign and domestic policy.
He described apprehending the opposite side's nature and gathering a correct understanding of his goal-setting as the main condition for using the heroic flexibility tactic, and said, "A technical wrestler also shows flexibility for technical reasons sometimes, but he would never forget who his rival is and what his main goal is."
Ayatollah Khamenei underlined the necessity of complete loyalty to Islam and revolution values, saying whoever is more loyal to the main message of the Islamic Revolution and can analyze the enemies' plots and behavior within the framework of the hegemonic system's challenge with the Islamic Revolution will be further exposed to the arrogant powers' fury and wrath.