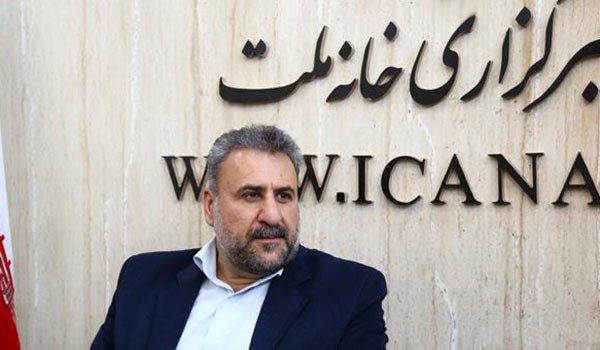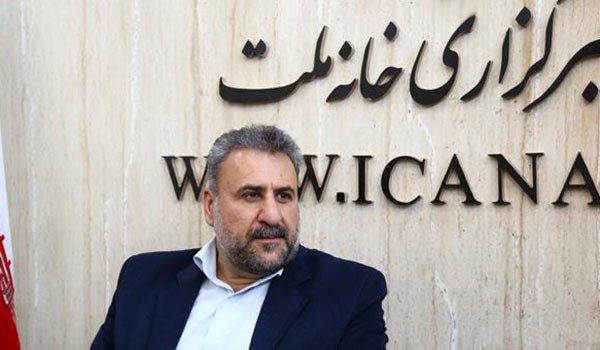 Chairman of the Iranian parliament's National Security and Foreign Policy Commission Heshmatollah Falahatpisheh warned South Korea to choose between obedience to the US sanctions policy and friendly ties with Tehran.
"No country is able to sanction Iran and the US has tested this policy several times and has failed every time," Falahatpisheh said in a meeting with South Korean Ambassador to Tehran Jeong-Hyun Ryu on Monday.
"Now and in the current conditions, continued friendly bilateral ties in different fields depend on the South Korean government's decision to follow or oppose the unilateral and unfair US sanctions against the Islamic Republic of Iran," he added.
Jeong-Hyun, for his part, underscored his country's willingness to continue cooperation with Iran in different arenas despite problems created by the US on the way of Korean firms, and said, "Despite good relations with the US, South Korea enjoys an independent policy and does not allow any country to interfere in its internal affairs, specially in relations with other countries."
In a relevant development on Saturday, Iranian and South Korean officials in a meeting in Seoul reviewed the capacities of Iran's trade market after the US exit from the Joint Comprehensive Plan of Action (JCPOA) in early May.
"Iran and South Korea have age-old relations," Iranian Ambassador to Seoul Mohammad Hassan Taherian said.
The Iranian ambassador pointed to long-term presence of South Korean companies in Iran's market, and said, "The two countries have witnessed remarkable growth in their trade exchange in the past months."
The meeting in South Korea was aimed at promoting transparency in cooperation between the Iranian and the host country's companies and reviewing ways to continuation of Korean presence in Iran's market.