Iran
Senior Iranian MP Voices Opposition to Inspection of Parchin Military Site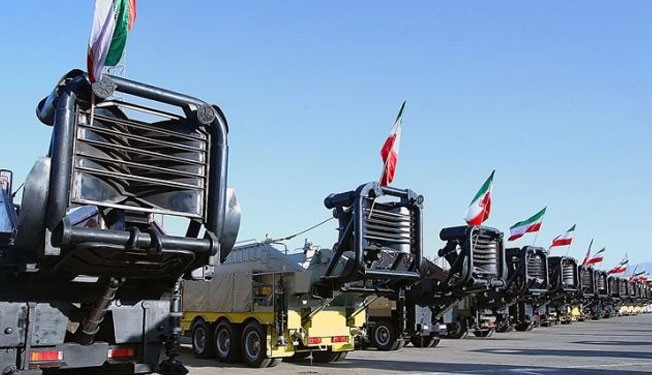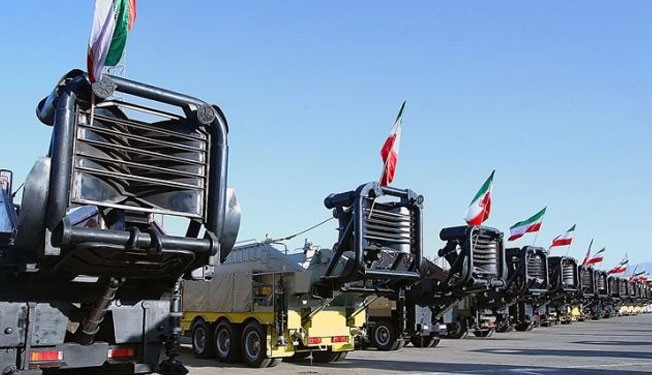 Vice-Chairman of the Iranian Parliament's National Security and Foreign Policy Commission Mansour Haqiqatpour reiterated Tehran's strong opposition to the inspection of Parchin military center for the third time.
"Despite Iran's goodwill measures, the IAEA has unfortunately once again requested visiting the Parchin military site," Haqiqatpour lamented.
"In recent years, Iran has provided the International Atomic Energy Agency (IAEA) with several times of access to the Parchin military site, and the agency's inspectors have visited it and found it completely clean of any evidence of nuclear activity," the lawmaker stressed on Monday.
In response to the recent remarks of IAEA Director General Yukiya Amano about the necessity of more access to Parchin non-nuclear military center, Haqiqatpour emphasized, "The Islamic Republic has explicitly announced its positions in this regard freuqently, and I do believe that the country would not allow access to the military site, given the strong opposition shown by the Supreme Leader."
Senior Iranian officials had regularly announced that inspection of the country's military sites are one of its redlines.
Parchin military center, which contains no nuclear or nuclear-related facilities or installations, has already been visited twice by IAEA inspection teams, headed by former deputy director general of the world body when Mohamed ElBaradei was the IAEA Director General. After second visit, former deputy director general of the Agency said the Parchin issue joined the history, but now they are repeating the same request.