Middle East
Iran
Senior IRGC cmdr. warns Iran's enemies against 'smallest act of aggression'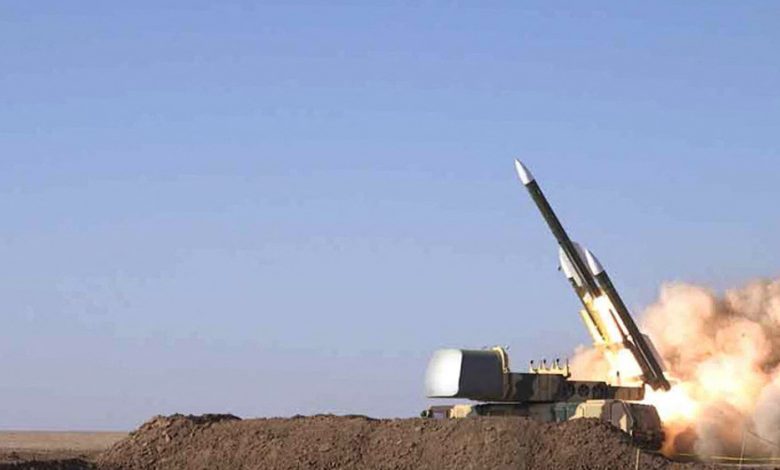 A senior Iranian commander says that the Islamic Republic is prepared to deliver a "harsh response" to even the slightest aggression by the country's enemies.
"We will deliver a harsh response to the enemies' smallest [aggressive] move," Brigadier General Amir-Ali Hajizadeh, commander of the Aerospace Division of Iran's Islamic Revolution Guards Corps (IRGC), said on Tuesday.
"Today, Iran's security and [its] missile and defensive power are stable and exemplary," he added. He asserted that the country's defensive prowess, including its missile and drone capabilities, had turned into "a thorn in the side" of the adversaries.
Hajizadeh noted how the country's adversaries, themselves, acknowledge the premium status of Iran's defensive power.
The commander cited the country's successful 1980-88 confrontation against the Western-backed invading military of former Iraqi dictator Saddam Hussein as a case in point for the Islamic Republic's decisiveness and devotion to preserving its sovereignty and security.
"Today too, we can triumph against the enemy's economic and media war through steadfastness and determined struggle," he noted.
The remarks came as the Israeli regime keeps beating the drums of war with Iran.
Tel Aviv also tries to discourage ongoing negotiations that could revive a 2015 nuclear agreement between Iran and world countries by harping on about recourse rather to "military option" against the country.
It was the occupying regime, itself, that threw the deal, officially known as the Joint Comprehensive Plan of Action (JCPOA), into limbo in 2018 by prompting the United States to leave the accord and reinstate American sanctions against the Islamic Republic.