Syria
Senior ISIL Commander Flees Deir Ezzur As Syrian Army Makes More Advances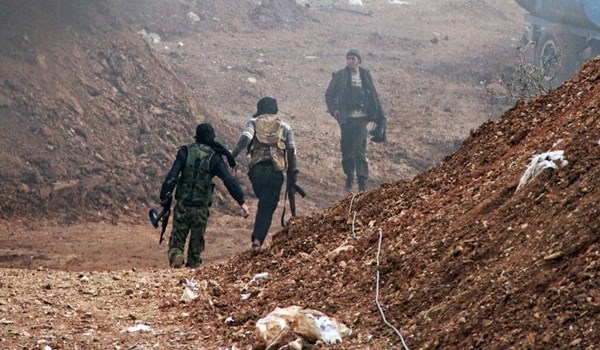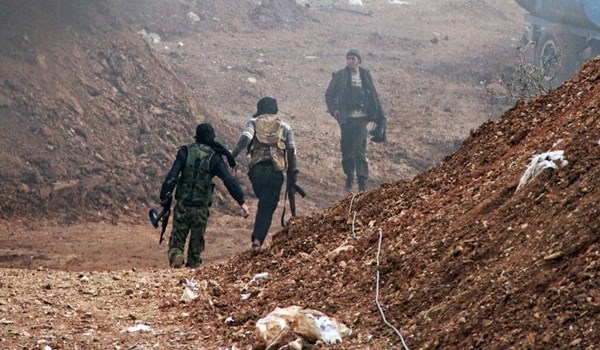 A new group of ISIL terrorists, including a senior commander, fled Eastern Deir Ezzur amid the rapid advances of the Syrian Army troops in the province, local sources said.
The sources pointed to the continuing trend of ISIL terrorists' fleeing from Deir Ezzur, and said Nasr al-Shamri nom de guerre Jahjah, a notorious ISIL commander, has fled al-Basireh region in Eastern Deir Ezzur.
In a relevant development on Wednesday, local sources said foreign members of the ISIL continued to escape from the terrorist-held neighborhoods of Deir Ezzur city along with their family members
The sources said that most of the non-Syrian members of ISIL and their family members are leaving the neighborhoods that are still under terrorists' control for the Eastern countryside of the city.
In the meantime, the army soldiers, backed up by the Syrian Air Force, continued to hit ISIL's defense lines in the Western countryside of Deir Ezzur city, rushing towards the town of al-Tabni after imposing control over several farms and villages.
The sources further said that the ISIL has left bodies of its own dead members behind and fled towards al-Tabni in groups.
The army units continued to liberate the Euphrates valley East of Deir Ezzur city with the help of the Russian Air Force, the statement from the ministry said, adding that the government forces had retaken more than 60 square kilometers on the left (Eastern) bank of the Euphrates from the ISIL.
The army also faced difficulties as it cut across the Euphrates River, where the water level surprisingly rose within several hours. Such water-level changes could only be the result of a deliberate flush at the dams that are also currently controlled by the militant groups backed by the US-led coalition, the major general said.