Syria
Senior ISIL Commander Killed in Army Attacks in Syria's Deir Ezzur Province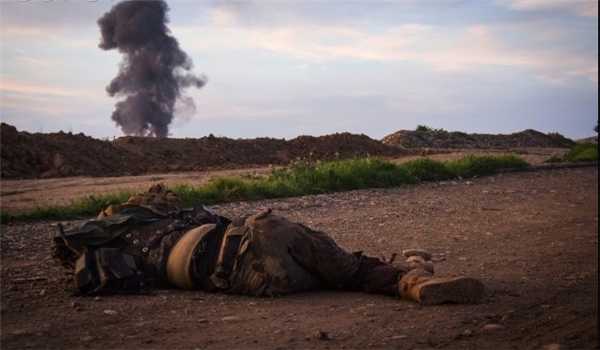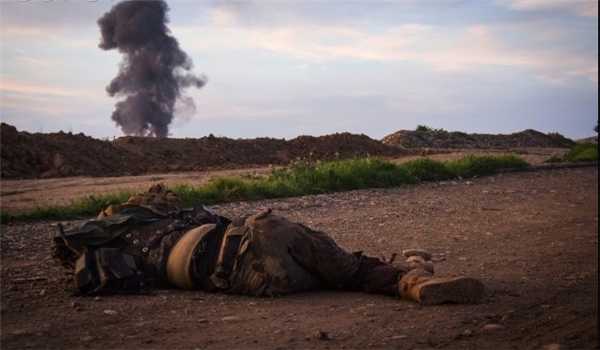 The Syrian army troops' offensives near Deir Ezzur's sugar factory claimed the lives of several terrorists, including one of their senior commanders.
Faleh al-Zobeidi nom de guerre Abu Qoteiba who was in charge of ISIL's military training in Deir Ezzur and six of his associates were killed in the Northern part of the Eastern city.
In a relevant development on January 6, the Syrian army killed another ISIL senior commander named Abdo Jazra in Deir Ezzur.
On Sunday, the Syrian fighter jets continued to crush more ISIL positions in the Southwestern part of Deir Ezzur.
The militant group suffered a heavy death toll in the air attack.
"The Syrian air fleet tracked and targeted the ISIL centers near al-Mura'yeh village, which claimed the live of many terrorists and destroyed their military grid," the army said.
Sources said earlier today that the Syrian army's artillery and missile units opened heavy fire at the ISIL positions and gatherings Southeast of Deir Ezzur province, inflicting heavy losses on the terrorists.