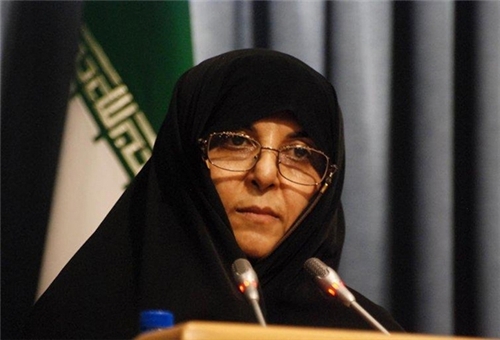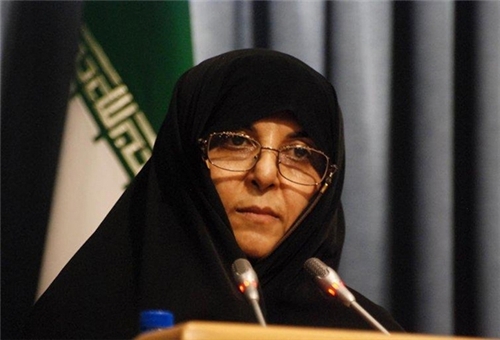 A senior Iranian lawmaker lashed out at the US government for ignoring the continued violation of human rights, specially women's rights, in Saudi Arabia to keep the flow of the kingdom's petrodollars to Washington going.
"Women in Saudi Arabia are deprived of their most basic rights, but since the Saudi petrodollars meet the objectives of the US and the Zionists in the region, the (so-called) advocates of the human rights do not raise their eyebrows," member of the parliament's Judicial and Legal Commission Nayerreh Akhavan Bitaraf said during an address to an open session of the Parliament on Sunday.
In late October, rights group Amnesty International censured Saudi authorities for not addressing the "dire human rights situation" in the kingdom.
The group also handed in a paper to the United Nations, which included information regarding a "new wave of repression against civil society, which has taken place over the last two years".
The absolute monarchy is the only country in the world where women are barred from driving, a rule that has drawn international condemnation.
Earlier this week, Saudi women activists re-launched a campaign for the right to drive in the ultra-conservative kingdom, urging women to get behind the wheel on December 28.
The call for action is a "reminder of the right so it is not forgotten," activist Nasima al-Sada said, adding that Saudi women are being urged to drive on the chosen day.
"We will continue until we get our rights," Sada said, calling the latest move a continuation of a campaign launched on October 26, when 16 activists were stopped by police for defying the ban.
Last week, police stopped two activists, Aziza al-Yousef and Eman al-Najfan, in a car in Riyadh.
Earlier, Yousef said after talks with Interior Minister Prince Mohammed bin Nayef that the authorities were reassessing the controversial ban.
"Rest assured that the issue is being discussed, and expect a good outcome," Yousef quoted the minister as saying in the meeting with her and fellow activist Hala al-Dosari.
Yousef said the meeting took place at the minister's office, but through a video conference, in compliance with strict rules of segregation between men and women.