Iran
Senior MP: Recent Events in Egypt Result of US Divisive Policies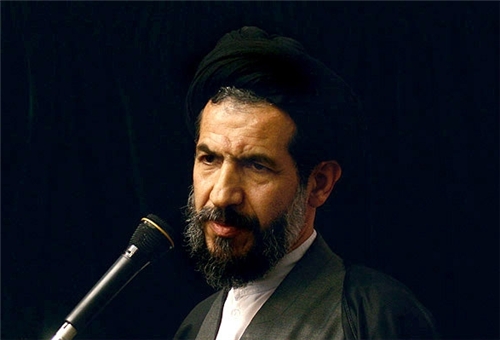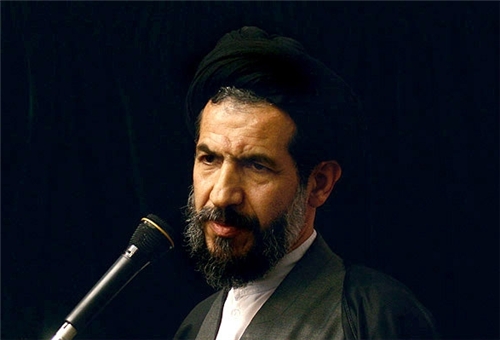 A senior Iranian legislator lambasted the US for its attempts to dominate the Muslim states, and said the recent events and unrests in Egypt are also the result of Washington's policies.
"Today the world-devouring US and the hegemonic system which sees its illegitimate interests endangered by the revival of the Islamic Ummah, has the spread of sectarian, tribal and religious strife on its agenda and wants the Muslim world which has today turned into a united and coordinated front against the hegemonic system to face this danger," Vice-Chairman of the Iranian Parliament Seyed Mohammad Hassan Aboutorabi-Fard said on Sunday.
"What is witnessed in Egypt today is the result of the US divisive policies," he added.
Egypt plunged into violence after the country's army ousted President Mohammed Mursi, suspended the constitution, and dissolved the parliament on July 3. The military overthrow followed days of mass protests against Mursi.
The army also declared chief justice of Egypt's Supreme Constitutional Court, Adly Mansour, as interim president.
On Wednesday, the Egyptian Prosecutor General ordered the arrest of Muslim Brotherhood leaders including the supreme leader of the group, Mohammed Badie, on charges of inciting violence.
Many people have been killed in violent clashes involving supporters and opponents of Mursi and security forces over the past few days, with more than 80 deaths reported on July 8 alone.