Iran
Iraq
Middle East
North America
Senior MP: US Attempting to Reactivate ISIL in 5 Iraqi Provinces
A senior Iraqi lawmaker warned of Washington's plots and attempts to awaken the ISIL sleeping cells in 5 provinces of the country in a bid to find a pretext for its prolonged deployment.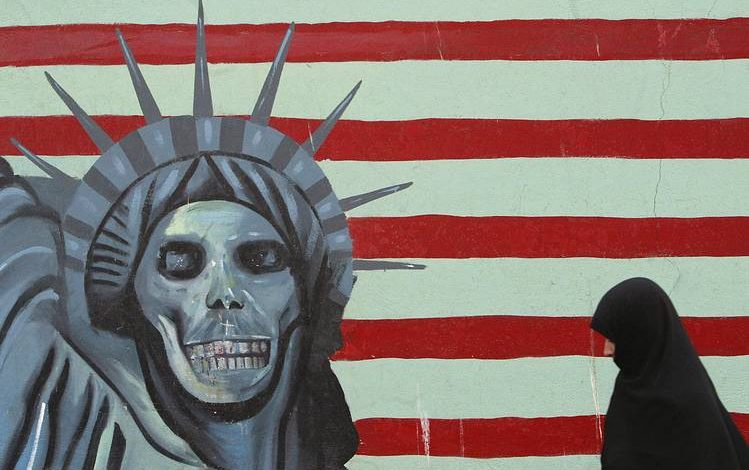 "The US is after reactivating the remnants and sleeping cells of the ISIL in 5 Iraqi provinces to escalate crisis and chaos in Iraq to decrease power of Hashd al-Shaabi and other security forces," Karim al-Aliwi said in an interview with the Arabic-language al-Ma'aloumeh news website on Thursday.
He added that Washington wants to make the public opinion believe that the Iraqi forces cannot defend their country and pave the ground for its long-term presence in Iraq.
A senior commander of Hashd al-Shaabi (Iraqi popular forces) had warned on Wednesday that the US forces were transferring the ISIL terrorists from Syria to safe areas in Iraq as part of a seemingly major plan to trigger security problems for the Arab nation again.
"The security forces are stationed and guarding the Iraqi-Syrian borders, but the airspace of these regions are fully open to the US planes and helicopters, including Chinook cargo helicopters," Kazzem al-Fartousi, a commander of Kata'eb Seyed al-Shohada, told al-Ma'aloumeh.
He warned that the US planes and helicopters are never checked by the Iraqi authorities and they easily transfer the terrorists from Syria to safe zone in Iraq in heliborne operations.
Al-Fartousi joined many other senior military commanders and officials deeply wary of what seems to be a scheme by the US to escalate tensions through a revival of terrorist operations by the remnants of ISIL militants to undermine the central government in Baghdad and justify the US buildup in Iraq.
Also, on Sunday, an official revealed that the US forces in Western Iraq are relocating ISIL ringleaders from Syria to Wadi Houran region in Western al-Anbar province after the area was cleansed by Hashd al-Shaabi.
"After the US forces prevented Iraqi forces from approaching Wadi Houran and the Western desert of al-Anbar, finally, Hashd al-Shaabi could remove the existing obstacles and defeat the ISIL terrorists in the region and cleanse Wadi Houran completely," Head of Badr Organization's Office in al-Anbar Qusai al-Anbari told al-Ma'aloumeh.
"But after the cleansing operations, the US forces stationed near the region facilitated the trafficking of the ISIL terrorists and their transfer to Wadi Houran and the Western desert by reopening a number of roads and heliborne operations," he added.
Al-Anbari said that the US forces have in the first stage transferred a number of ISIL ringleaders with foreign nationalities to Wadi Houran and the Western desert of al-Anbar to revive the ISIL under a new name to foment insecurity in Iraq.