Iran
North America
Senior MP: US Embargos Providing Opportunity for Less Reliance on Oil Revenues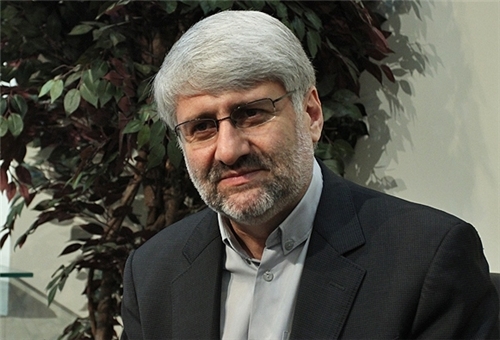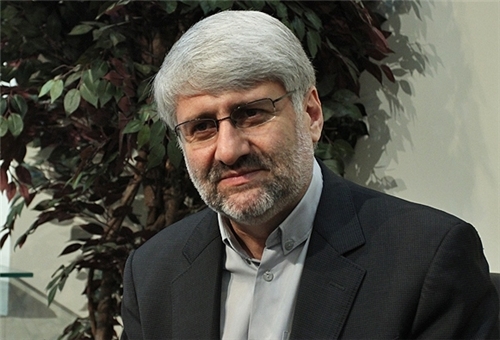 A prominent Iranian lawmaker blasted the US for imposing a new round of unilateral sanctions against Iran's energy sector, saying that the Islamic Republic can seize the opportunity to reduce the country's reliance on oil revenues.
"Since the US-led western sanctions have targeted Iran's energy sector, this opportunity can be used to alleviate the country's dependence on oil revenues," member of the parliament's Presiding Board Mohammad Hossein Farhangi told FNA on Sunday.
He noted that Iran can move towards less reliance on oil-based economy through the proper tackling of sanctions.
Last month, Iran's Oil Minister Rostam Qassemi said western sanctions have backfired as they have given Tehran a strong feeling of self-reliance, adding that embargos have made Iran, a once importer of gasoline and gasoil, into an exporter of such products.
Iran is turning sanctions into opportunities, and has managed to domestically produce the parts subject to the sanctions through close cooperation between its universities and research centers, Qassemi said in July.
Qassemi said that a large proportion of equipment required for the development of 17 phases of the giant gas field is now being supplied by domestic manufactures.
Qassemi also said that Iran will turn into a major petrol exporter once Setareh Khalij-e Fars (the Persian Gulf Star) — the country's biggest refinery — is operational in the Southern port city of Bandar Abbas, located about 1,320 kilometers (820 miles) South of Tehran, at the beginning of the next Iranian calendar year, which begins on March 21, 2014.
He went on to say that Iran plans to mainly export its oil derivatives to its neighboring states.
Iran is engaged in talks with its neighboring countries in order to reach agreements with them over the export of natural gas, the Iranian oil minister said, stressing that the country will change its revenue source from oil to gas in the near future.
Qassemi stated that Iran is currently constructing 70 petrochemical units, and the country's annual production of petrochemicals will jump to 100 million tons from the current 60 million tons once those projects come on stream.
Late in May, Qassemi said despite widespread sanctions imposed last year, the oil industry succeeded to attract more than $24bln investment in upstream sector which is unprecedented.