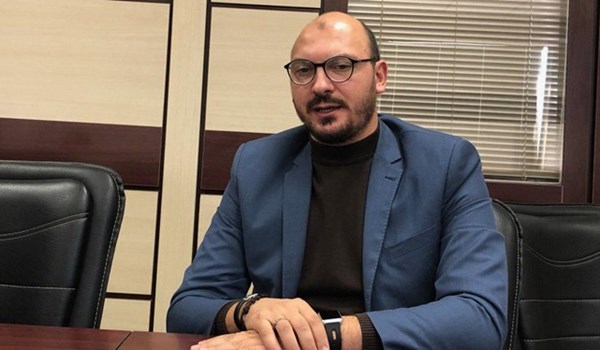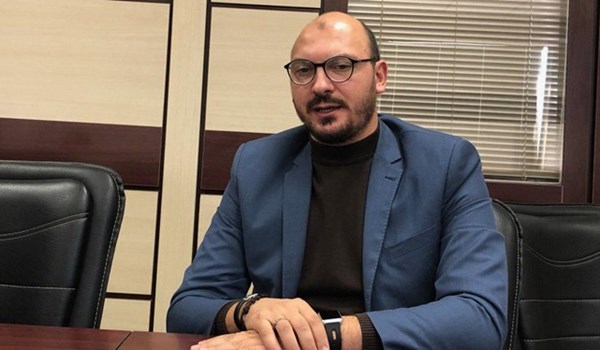 A senior Lebanese politician underlined support by the country's Christians for Hezbollah resistance group and other members of the resistance front.
"Some people in the US and Europe attempt to display the Lebanese Christians are indifferent to or against the resistance front, but we as the representative of a group of Christians stress that this is not true," Elias al-Mor, the deputy head of Lebanon's al-Mashrik party, told FNA on Wednesday.
"We are standing beside the resistance both in politics and media and any other arena and therefore, we are also standing beside the countries which support the resistance front, including Syria and Iran," he added.
There is a general perception in Lebanon, including the Christians, that Hezbollah has played an important role in protecting Lebanon against the ISIL terrorist group and Israel.
The Lebanese Christians have also blamed Saudi Arabia's campaign against Hezbollah. The popular movement earned an unprecedented victory in the parliamentary election and should, hence, play the main role in the cabinet.