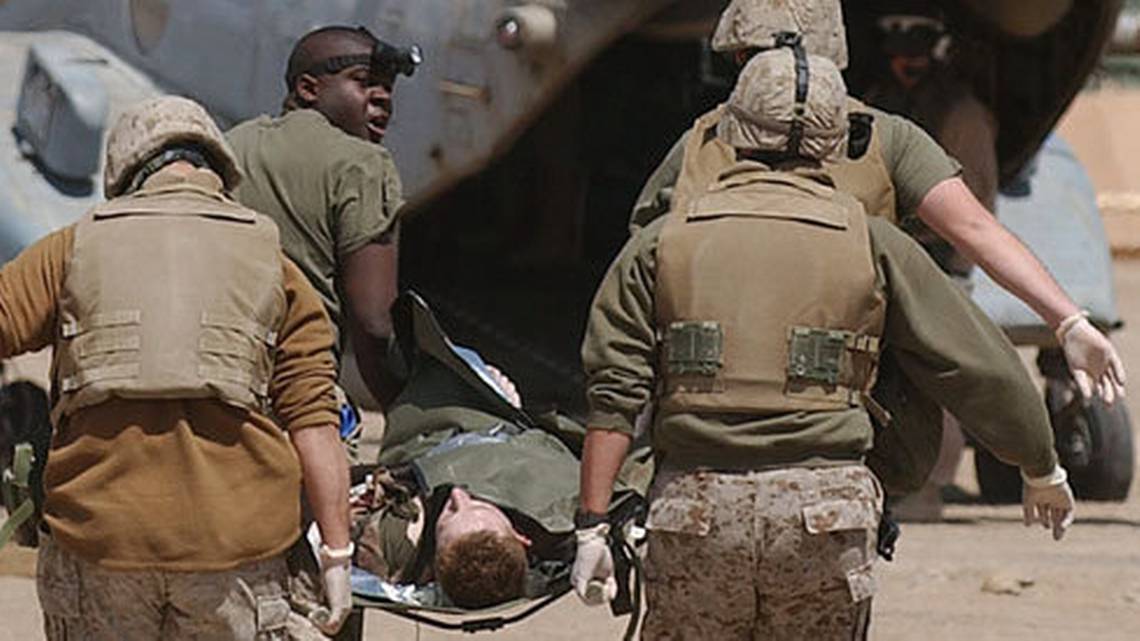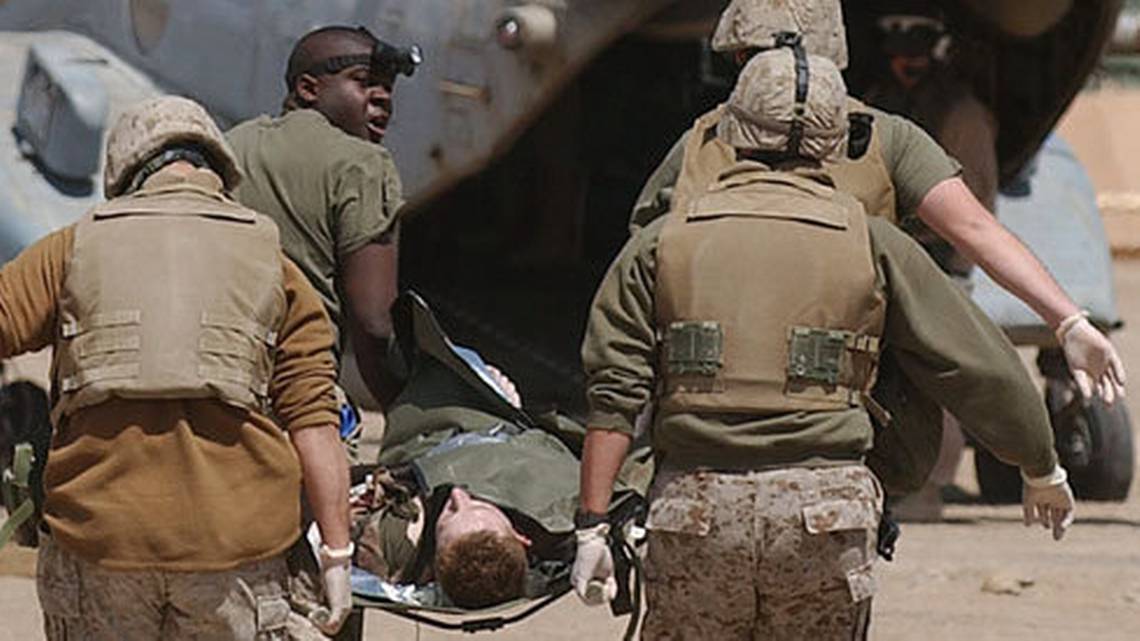 A senior member of al-Nasr coalition (led by Haider al-Abadi) said that Iraqi Prime Minister Adel Abdul Mahdi will not tolerate the deployment of US forces in Iraq.
"Adel Abdul Mahdi is determined to expel the foreign military men, specially the Americans, from Iraq," Ali Al-Sonaid said on Tuesday.
He said that the Iraqi prime minister will be committed to security agreements with all countries based on Iraq's needs and security conditions.
Al-Sonaid said that protection of Iraq's sovereignty and territorial integrity, opposition to the presence of foreign forces and assignment of a timetable to expel them are among Abdul Mahdi's priorities.
Newly elected Iraqi President Barham Salih named independent Shiite candidate Adel Abdul Mahdi as prime minister-designate, ending months of deadlock after an inconclusive national election in May.
A former vice president, oil minister and finance minister, Abdul Mahdi had 30 days to form a cabinet and present it to parliament for approval.
He faces the daunting tasks of rebuilding much of the country after four years of war with the ISIL and balancing foreign relations.
Abdul Mahdi, 76, is a trained economist who left Iraq in 1969 for exile in France, where he worked for think-tanks and edited magazines in French and Arabic. He is the son of a respected Shia leader who was a minister in the era of Iraq's monarchy, overthrown in 1958.