Iran
Senior religious leader says US is not honest in direct talks offer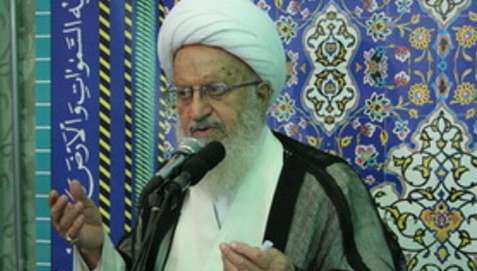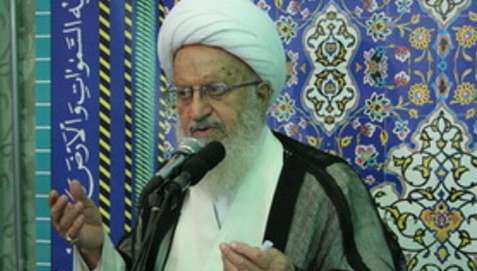 Senior religious leader at Theology Center of Holy Qom Ayatollah Nasser Makarem Shirazi said on Wednesday that the US administration proved to be insincere in direct talks offer citing longstanding period of renegade and disrespect for the pledges they have made.
Addressing a group of clerics, he strongly criticized those who welcomed the US offer for direct talks. He challenged those who are optimistic about direct talks with Washington.
Referring to developments in Bahrain and Syria, he said that two years have passed since revolution in Bahrain, the people have given over 100 martyrs which is very high for a small country while many of the protesters are in jails.
Arrogant powers severely suppressed Bahriani people who call for nationwide reform and national sovereignty, he said.
The arrogant powers have ruined tranquility of people in Syria to attain their desired goals, he said.
Criticizing the so-called advocators of democracy, he said that the western governments have misused democracy to attain their sinister goals.