North America
Iran
Middle East
Senior Swiss Embassy official in Tehran dies after fall from high-rise
A senior Swiss Embassy official in Tehran has fallen to her death from a high-rise apartment building in the city, a local emergency services official has confirmed.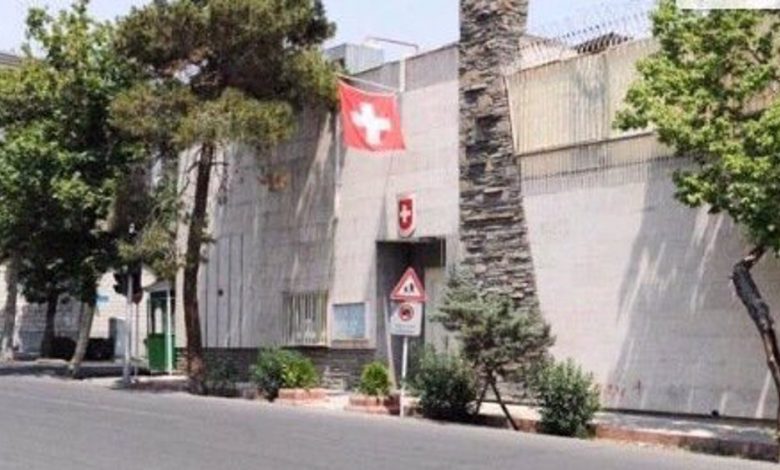 "We were informed of an incident at one of the high-rises in Kamranieh [neighborhood]. A 52-year-old woman has fallen and unfortunately lost her life," said Mojtaba Khaledi, a spokesman for the National Medical Emergency Organization in Tehran, was quoted by IRNA on Tuesday.
Khaledi said the victim was the first secretary of the Swiss Embassy in Tehran.
The spokesman also emphasized that her fall had been confirmed but did not say whether it was being treated as an accident, suicide, or otherwise.
Other news outlets identified the victim as the second-highest-ranking employee at the embassy, who lived on the 18th floor of the building.
No further details have been reported about the circumstances of the incident yet.
Switzerland has also been representing the diplomatic interests of the United States in Iran since Washington and Tehran severed diplomatic relations shortly after the 1979 Islamic Revolution.