Syria
Senior Terrorist Commander Killed in Battle with Syrian Soldiers in Aleppo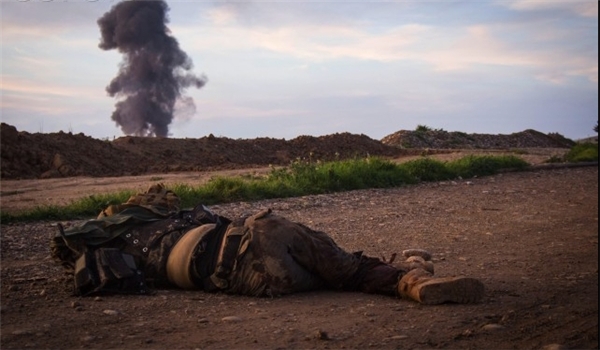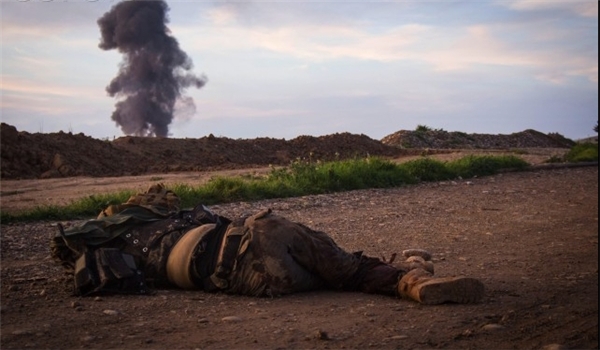 One of the senior commanders of Ahrar al-Sham terrorist group was killed in the Syria, government forces' operations in the Northern parts of Aleppo province.
Abu Motasem al-Ansari, a notorious commander of Ahrar al-Sham, was killed in attacks on the Syrian army and popular forces in the small town of Ratyan.
In relevant developments in the Northern battlefield of the country On Friday, the Syrian army, the National Defense Forces (NDF) and other popular fighters have pushed back the militant groups from more positions in the Northern part of Aleppo province, killing at least nine militants.
"The militant groups operating along the road connecting Bashkoy and Ratyan retreated forces from the Soap Factory under the heavy attacks of the Syrian army troops and their allies," the sources said.
"The militant groups suffered a heavy death toll and fled the battlefield in order to evade more casualties," the sources added.
"The army also captured several militants in the battlefront," they went on to say.