Syria
Senior Terrorist Commanders Killed in Clashes with Syrian Army in Aleppo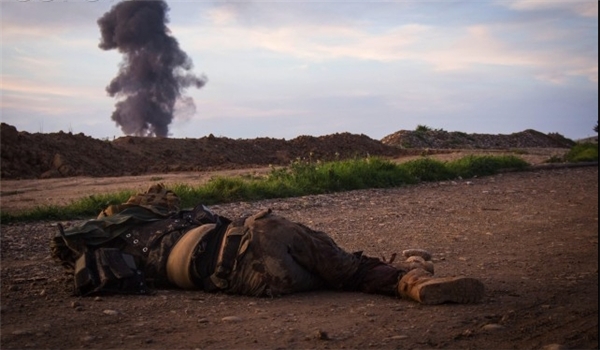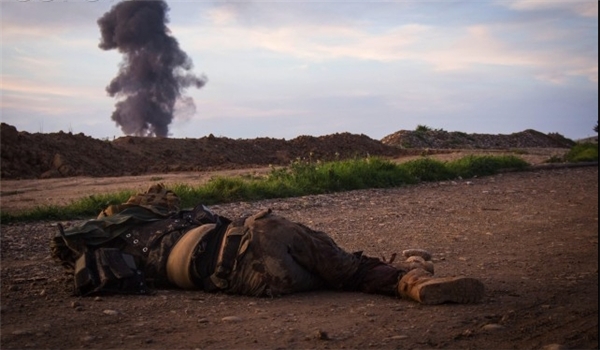 Two notorious commanders of the terrorist groups, including a Saudi national, were killed in heavy fighting with the Syrian Army troops in two different battlefields in the Northern province of Aleppo.
The Syrian army fended off joint attack of the al-Nusra Front and the Free Syrian Army on government forces' positions, which ended in the killing of many terrorists, including their Saudi commander Abu Mousa al-Jazrawi.
Meantime, the Syrian soldiers attacked the al-Sham Corps' stronghold near Khan Touman in the Southwestern part of Aleppo province which claimed the lives of several terrorist, including their commander Safi Abu Nadim.
Reports said on Friday that intense infighting between the Free Syrian Army and the ISIL terrorists in Northern Aleppo province resulted in several fatalities on both sides.
Scores of terrorists on both sides were killed and wounded as infighting intensified between them near Al-Ahmadiya and Tal Batal villages in Northern Aleppo.