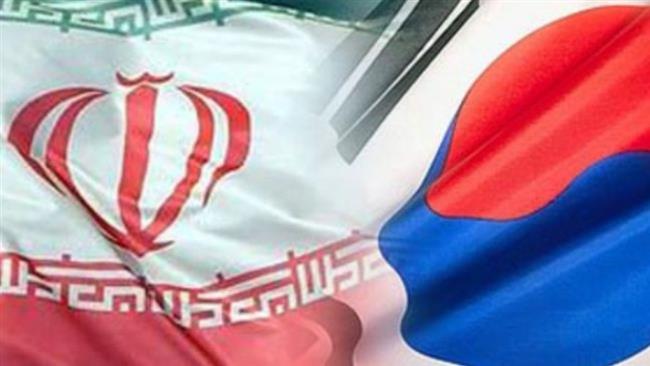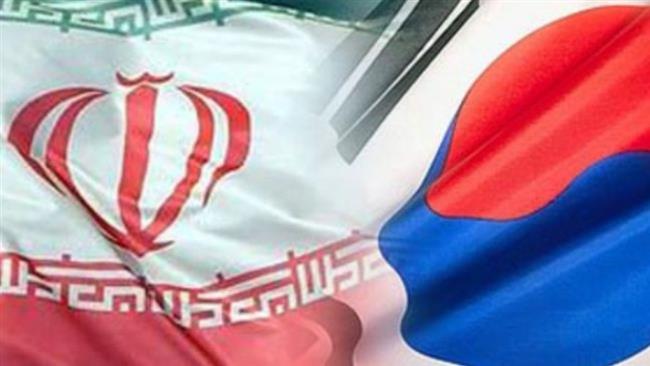 South Korea has decided to cancel a restriction on service trade with the Islamic Republic and reengage in enhanced cooperation with Iran in the sector.
South Korea's Finance Ministry will restore the bilateral commercial ties from this month (May), IRNA reported Saturday.
The move allows South Korean businesses to engage in service-related trade with Iranian companies in areas such as management consultation, legal and accounting support, engineering, computer systems design, tourism and intellectual property rights, the report added.
South Korea had reportedly sealed only a couple of deals in the service area with Iran last year, which amounted to a sum of USD 30 million.
But the new statement from Seoul says the country will soon sign more contracts with Tehran in the related areas.
Last month, South Korea welcomed the mutual understanding on outstanding nuclear issues between Iran and the permanent UN Security Council members plus Germany (P5+1 countries).
Also, official figures in April showed Seoul doubled its oil imports from Iran after the major nuclear negotiations raised hopes of a possible removal of sanctions against the Islamic Republic.
South Korea along with China, Japan and India, is among the major clients of Iranian oil in Asia.