Korea
Seoul to pull all workers out of Kaesong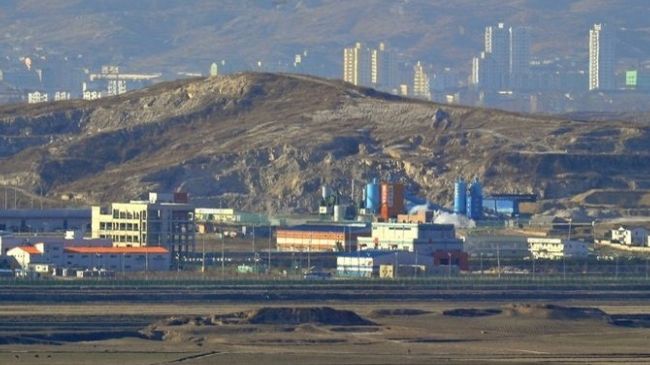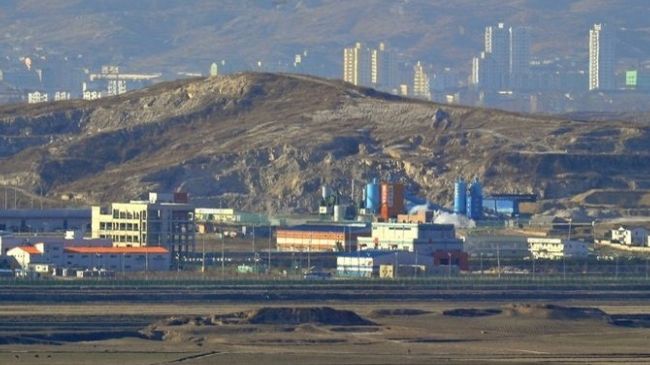 Following North Korea's refusal to engage in formal talks with South Korea, Seoul has announced that it plans to pull out all 175 remaining workers from a jointly-run factory complex across the border.
The Kaesong industrial complex has been idle for more than two weeks after North Korea withdrew its 53,000 employees and blocked access to the site amid spiraling tension between the two Koreas.
"Because our nationals remaining in the Kaesong industrial zone are experiencing greater difficulties due to the North's unjust actions, the government has come to the unavoidable decision to bring back all remaining personnel in order to protect their safety," Unification Minister Ryoo Kihl-jae said.
The North has prevented South Korean workers and supplies from entering the zone since April 3, calling the move a "crafty ploy". Food and fuel is reported to be running low there.
On April 11, South Korea called for Pyongyang to "come to the dialogue table" over the Kaesong issue. However, Pyongyang rejected the call for talks and said the offer by South Korean Unification Minister Ryoo Kihl-jae was a "meaningless and cunning" gesture.
The Korean Peninsula has been locked in a cycle of escalating military rhetoric following the participation of US nuclear-capable B-52s and B-2 stealth bombers in recent joint military drills with South Korea.
On March 30, North Korea declared that it was in a "state of war" with South Korea. Pyongyang warned that if Washington and Seoul launched a preemptive attack, the conflict would "not be limited to a local war, but develop into an all-out war, a nuclear war."