Middle East
Separate bombings kill 9, injure dozens in Bangladesh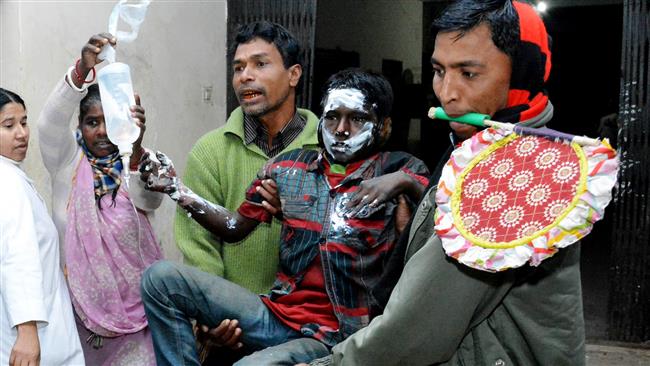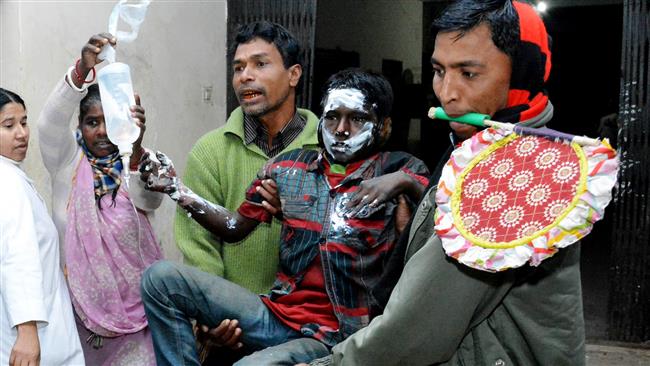 At least nine people have reportedly been killed and dozens injured in Bangladesh when attackers hurled fire bombs at a packed bus and a moving truck in separate incidents.
On Friday, a bus came under attack in Bangladesh's northern Gaibandha district as it was travelling toward the capital, Dhaka, killing six people, including two children and injuring 30 others, police said on Saturday.
In yet another spate of violence, a driver and two others were killed after attackers threw petrol bombs at their truck in the southern Barisal district before dawn on Saturday.
The latest incidents come as an arson attack on a truck traveling in the northern town of Bogra killed the driver and his passenger on Thursday.
The attacks have been blamed on the main opposition Bangladesh Nationalist Party (BNP), led by former Prime Minister Khaleda Zia. However, the opposition denies this.
Bangladeshi authorities have recently put more pressure on 69-year-old Zia, who has been confined in her office at the opposition headquarters in Dhaka since January 3.
On January 6, Zia called for a nationwide transport blockade as part of efforts to overthrow the government of Sheikh Hasina and pave the way for new elections.
Since the start of the blockade, at least 63 people have died and a large number of cars and buses have been set ablaze or damaged. Several trains have also been derailed.
Hasina, who was re-elected in the January 2014 polls, has warned Zia of "dire consequences" if such incidents carry on. The election was boycotted by the opposition in the country.