Europe
Sevastopol mayor dissolves pro-Russian militia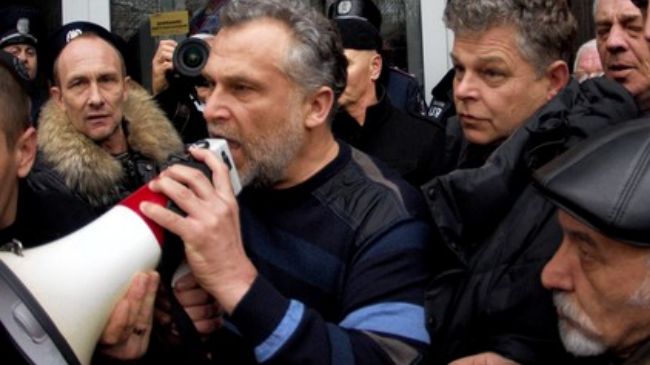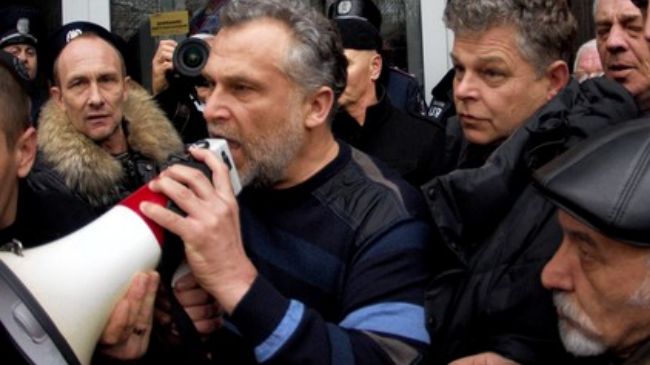 The leader of the Crimean port city of Sevastopol has dissolved pro-Russian militia, calling on them to disarm.
Alexei Chaly, the mayor of Sevastopol, who has been in charge of the city for about a month, signed a decree on Tuesday, urging the militia to disarm according to Russian law.
"We are starting to live according to Russian laws with the relevant consequences for illegal actions," Chaly said during televised speech addressing the militia.
Some of the commanders are opposed to the move and plan to stage a demonstration on Wednesday.
Chaly was proclaimed Sevastopol's mayor by the people who partook in a rally to voice support for the city at the end of February.
Crimea declared independence from Ukraine on March 17 and formally applied to become part of Russia following a referendum a day earlier, in which 96.8 percent of Crimean residents voted in favor of the secession. The voter turnout in the referendum stood at 83.1 percent.
The move sparked angry reactions from the United States and the European Union, both imposing punitive measures against a number of Russian officials and authorities in Crimea.