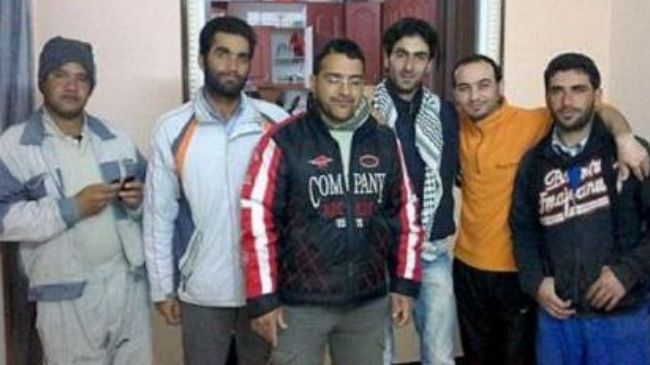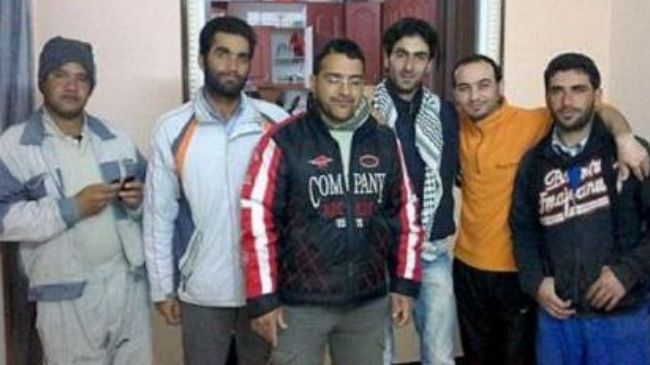 The seven Iranian engineers and specialists abducted while working on a power plant project in the Syrian city of Homs in December have been released.
"The engineers who were working on the development of Syria's Jandar power plant were kidnapped by terrorist groups in this country based on unfounded claims such as collaboration with Iran's Islamic Revolution Guard Corps," an informed source with the Iranian Energy Ministry said on Friday.
Five of the seven freed Iranians were kidnapped by unknown armed gunmen on their way to the 450-MW power plant in the troubled Syrian city of Homs on December 21.
The technicians have been building the city's Jandar power plant for the past two years.
The two other released Iranians were abducted one day after the initial kidnapping while on a mission to establish the whereabouts of the missing engineers.
Iranian engineers and experts are currently implementing development projects in Syria, valued at more than 1.7 billion dollars.
A group of 11 Iranian pilgrims, who were kidnapped by the 'Free Syrian Army' on a road connecting the Syrian city of Hama to the capital, Damascus, on February 1, were handed over to Iranian officials in the Turkish city of Adana on Thursday.
The Free Syrian Army is affiliated to the Syrian opposition groups which have cordial relations with Ankara.
However, the whereabouts of another 11 Iranians, who were abducted on January 26 by a group of unidentified armed men on a road connecting Damascus to the northwestern city of Aleppo, remains unknown.
Syria has been experiencing unrest since mid-March 2011. While the opposition blames the government, the Syrian government says "outlaws, saboteurs and armed terrorist groups" are responsible for the unrest, which is being orchestrated from abroad.