Lebanon
Seven Lebanese soldiers killed in militant ambush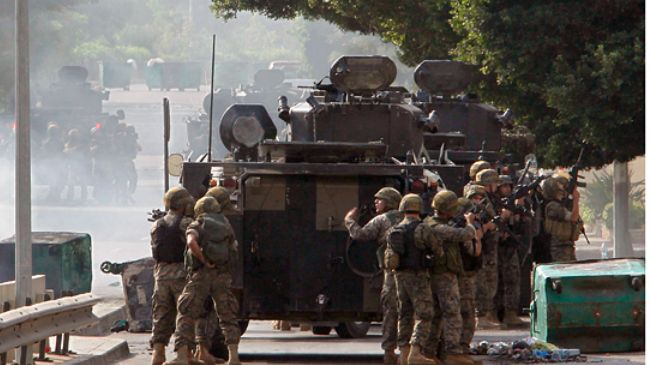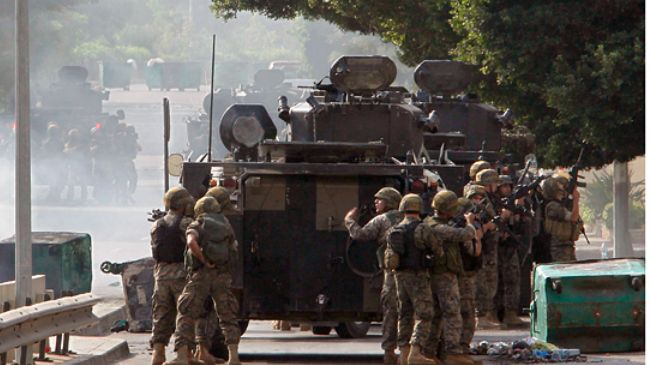 At least seven Lebanese soldiers have been killed in clashes with Takfiri militants near the border with Syria.
A Lebanese military source said on Tuesday that the soldiers were killed in an ambush on their patrol in the east of the country near the Syrian border.
The Lebanese media did not report the exact number of the victims. There were, however, reports that some soldiers sustained injuries in the deadly attack as well.
"Several Lebanese soldiers were martyred in an ambush by armed men on a Lebanese army patrol at Tallet al-Hamra, in the region of Ras Baalbek," said the official Lebanese National News Agency.
There was no report of the casualties on the militants' side.
No group has yet claimed responsibility for the attack.
The conflict in Syria has spilled over into Lebanon. Northern Lebanon has been the epicenter of fierce clashes between the supporters and opponents of the Syrian government.
The al-Qaeda linked al-Nusra Front and the ISIL Takfiri militants overran the eastern Lebanese town of Arsal, situated about 124 kilometers (77 miles) northeast of Beirut, in August, killing and capturing some 20 soldiers and police officers there. They later executed three of the hostages.
Over the past months, Lebanon has been suffering from terrorist attacks by al-Qaeda-linked militants and random rocket attacks, which are viewed as a spillover of the conflict in Syria.
The ISIL Takfiri terrorists currently control parts of Syria mostly in the east and north.