Afghanistan
Seven Pakistani soldiers killed in cross-border fire from Afghanistan: Islamabad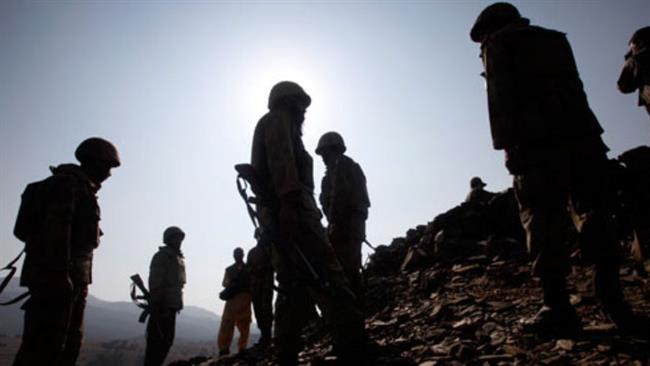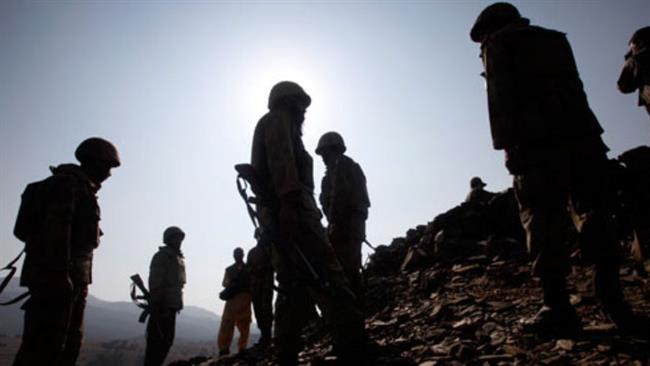 At least seven Pakistani soldiers have been killed in Pakistan's northwestern tribal region in heavy cross-border fire from Afghanistan, the Pakistani military says.
The Pakistani army said in a statement on Tuesday that the soldiers were killed at a checkpoint near the South Waziristan tribal area's Angoor Adda.
The statement did not say whether the fire came from Afghan security forces or militants based in Afghanistan.
In August, Afghan militants carried out a cross-border rocket attack at a checkpoint in Pakistan's Khyber tribal region, killing four soldiers and injuring four others.
Pakistan's seven tribal regions, located near the country's border with neighboring Afghanistan, have been dealing with militancy over the past years following the US-led invasion of Afghanistan in 2001. Both Pakistan and Afghanistan have been witnessing deadly militant attacks since then.
Thousands of Pakistanis have lost their lives in bombings and other militant attacks since Islamabad entered an alliance with the US in the so-called war on terror in 2001.
Pakistan has been engaged in a major offensive against militant hideouts across the troubled northwestern tribal regions since June last year.