Syria
Several Civilians Killed in Terrorists' Suicide Attack in Damascus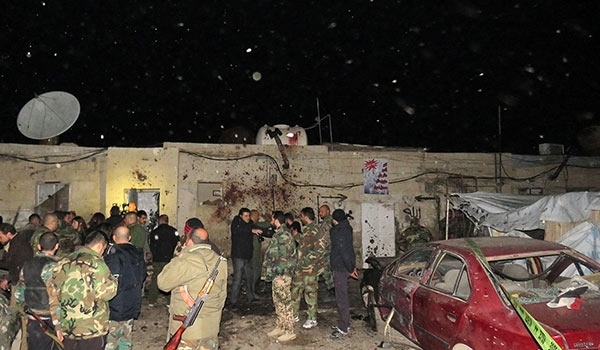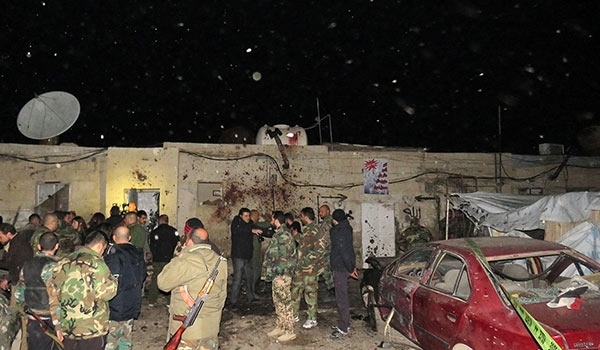 At least eight civilians have been killed and several more wounded in an explosion of a bomb-laden suicide vehicle in a Damascus' neighborhood.
A suicide bomber detonated an explosive-laden vehicle near a sports club in Kafr Souseh neighborhood in Aleppo, killing eight and wounding several more.
According to reports, another suicide bombers affiliated to the same terrorist group was arrested by the security forces in Kafr Souseh.
In July, five civilians were killed and 16 others were injured in a new breach of the cessation of hostilities by Jeish al-Islam terrorists who attacked residential neighborhoods in Damascus with shells.
A source at Damascus police command said in a statement that 4 shells fired by terrorist groups on Bab Touma neighborhood in Damascus killed five civilians, injured 16 others and caused material damage to private and public properties, SANA reported.