Iran
Several Countries Requesting Iran-Made Coronavirus Vaccine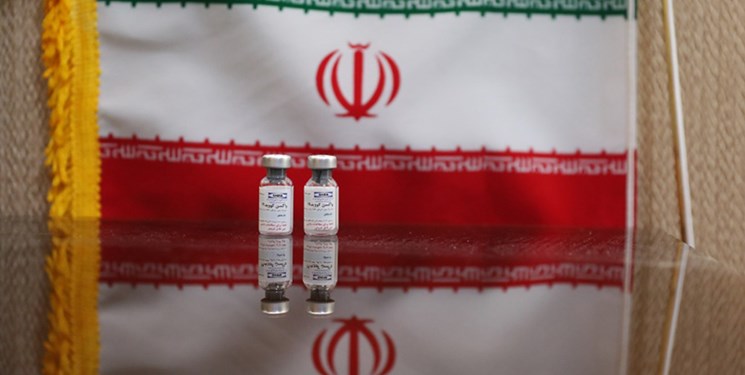 A number of countries have already requested to purchase the Iranian COVID-19 vaccine, lawmaker Malek Fazeli said Saturday, adding that the move proves the failure of sanctions.
"World countries believe in Iran's know-how and technology in making coronavirus vaccine, and some of them have even asked for buying the vaccine," Fazeli told to FNA on Saturday, noting, "This shows that the medical sanctions against Iran have failed to prove meaningful."
"We are duty-bound to enhance the capacity and capability of vaccine production in the country to reach self-sufficiency in the field," he said.
Reports said last week Switzerland is negotiating with Iran to import COVID-19 vaccine as five Iranian companies have registered coronavirus vaccine development projects at the World Health Organization.
Due to the shortage of coronavirus vaccine in Switzerland, the Swiss health ministry is negotiating with non-Western producers, such as Iran and Egypt, as Bern is likely to buy the vaccine from these countries, according to a Swiss daily.
With regard to the challenges of the Pfizer and Moderna vaccines in Europe, the continent and Switzerland are facing serious shortage of the vaccine.
"We have good relations with the Iranian health sector. Health institutions in Iran are well organized and fully equipped for clinical trials and data sets," IRIB reported Vice-Director General of the Federal Office of Public Health of Switzerland Nora Kronig as saying.
"Five Iranian institutions are on the list of the World Health Organization's nominees for the vaccine," Kronig added.