Egypt
Several Egyptian Protesters Feared Dead across Egypt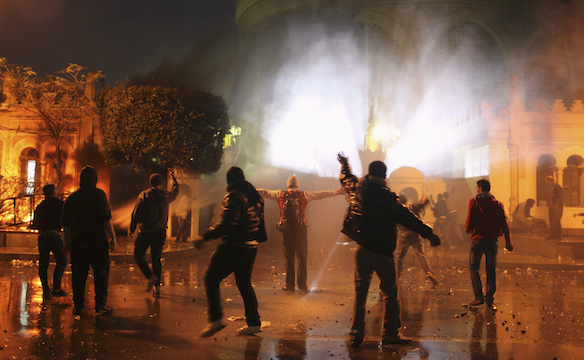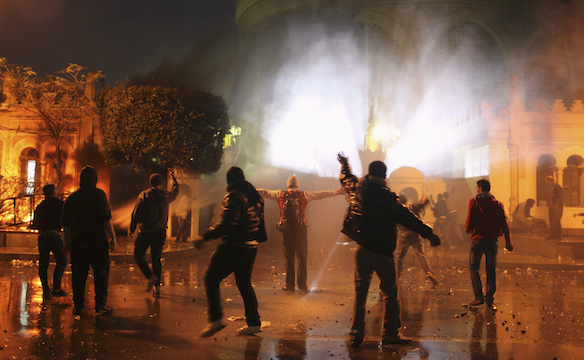 Several Egyptian protesters were feared dead in Friday clashes between security forces and supporters of ousted president, Mohaprotestersmmad Mursi, across the country.
A teenage protester, Belal Ali Jaber, was killed and several others wounded after security forces used live ammunitions to disperse crowds in Cairo's Nasr City, while several others were also feared dead in Alexandria clashes.
The violent clashes broke out after police tried to stop Mursi's supporters from reaching Cairo's Liberation Square.
This came after large crowds of pro-Mursi demonstrators gathered in the capital, Cairo, and the country's second largest city of Alexandria after Friday Prayers to renew calls for the reinstatement of Mursi.
Several violent clashes and fierce skirmishes have been reported in Alexandria and its adjacent areas.
The army-backed government has beefed up security around the capital and warned protesters of a harsh crackdown if they attack any government buildings.
The protesters also condemned the interim government's harsh crackdown on Mursi's supporters and Muslim Brotherhood leaders and members.
The fresh rallies come after the pro-Morsi group known as the Egypt Anti-Coup Alliance urged its supporters to stage mass rallies on Friday across the North African country.