Human Rights
Iraq
Several mass graves unearthed in former US unlisted MKO camp in Iraq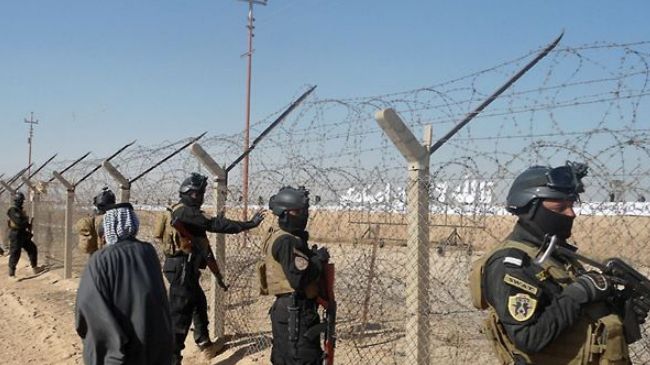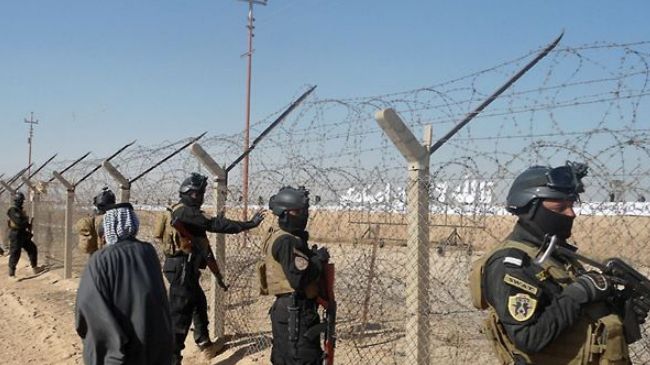 An Iraqi official says several mass graves have been unearthed in Camp New Iraq, formerly known as Camp Ashraf, in Iraq's Diyala Province, which was the headquarters of the terrorist Mujahedin-e Khalq Organization (MKO).
Sadeq al-Husseini, the deputy chairman of Diyala's provincial council said that the Iraqi Ministry of Human Rights was in charge of determining the identities of the bodies and whether they were Kurds, the residents of southern provinces or from the town of Khalis in Diyala Province.
He said that the bodies were being examined in medical laboratories in Arbil Province, adding that human rights violations in the camp did not seem improbable.
The MKO is responsible for numerous acts of terror and violence against Iranian civilians and officials.
The group fled to Iraq in 1986, where it received the support of Iraq's executed dictator Saddam Hussein and set up its camp near the Iranian border.
Out of nearly 17,000 Iranians killed in terrorist attacks since the victory of the Islamic Revolution in 1979, 12,000 of them have fallen victim to the acts of terror carried out by the MKO.
The group also sided with Saddam during Iraq's eight-year imposed war against the Islamic Republic.