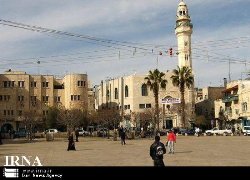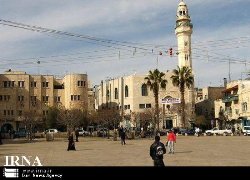 An informed source in Bahrain told that Saudi occupying forces destroyed several mosques on Saturday in al-Na'ein district of Manama.
The source, in a telephone call on Saturday afternoon, told IRNA that the Saudi forces, by using tanks and other military equipment, destroyed several mosques in the district.
He added that such barbaric acts still continue by occupying forces and they insult religious centers in Manama.