Several US states work to allow teachers to carry arms at schools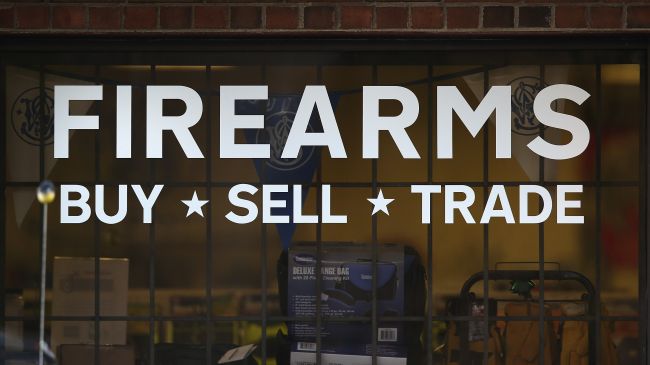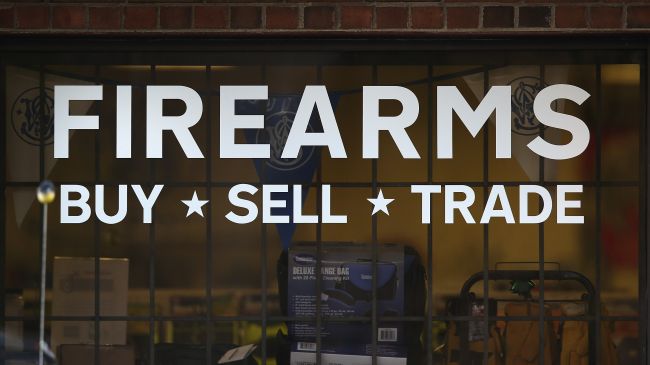 Several states in America are working to allow teachers to carry weapons at schools, following a deadly shooting at Sandy Hook Elementary School in Newtown, Connecticut.
On Thursday, the Utah Shooting Sports Council (USSC) canceled its fee for educators who intend to take part in training sessions in order to be allowed to carry concealed weapons at schools.
Referring to the interests of education professionals to participate in the training sessions, USSC board member Bill Scott said, "We had about 400 that wanted to do it and we only had seating for about 180."
Utah is among a few states in the US which permits people to take licensed hidden arms into public schools.
"We're not advocating that all teachers should be armed. We're just saying that those that choose to be armed, that want to get the training, they have the right to do that in Utah, we'd like to facilitate that," Scott stated.
Meanwhile, Arizona Attorney General Tom Horne also proposed a plan to train and arm one administrator or teacher in each school as a way to prevent another shooting like the Sandy Hook.
"The proposal is that any school that wishes to do so may designate the principal or another designee to receive training in the use of firearms and how to handle emergencies such as that which occurred in Newtown."
Lawmakers in several other states including Florida, Minnesota, Oregon, South Dakota and Tennessee have also promised to put forward a piece of legislation that would permit teachers to be armed in schools.
On December 14, a twenty-year-old gunman, identified as Adam Lanza, fatally shot 20 six- and seven-year-olds along with several adults at Sandy Hook Elementary School and later killed himself. Earlier in the day, the assailant had killed his mother in another location.
Following the deadly shooting, Wayne LaPierre, the chief executive of the National Rifle Association, proposed putting "armed police officers in every single school in this nation."
About 4.5 million firearms are sold annually in the United States at a cost of over two billion dollars.