Syria
Severe Tensions Erupt between SDF, Civilians in Eastern Syria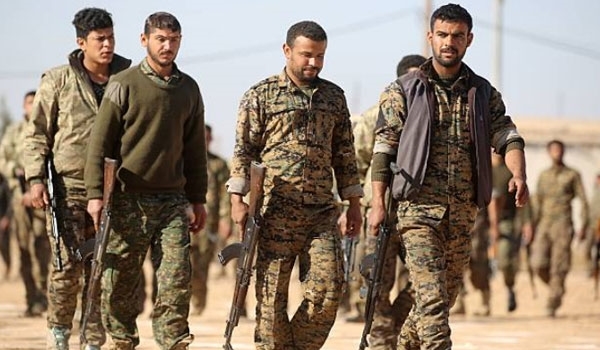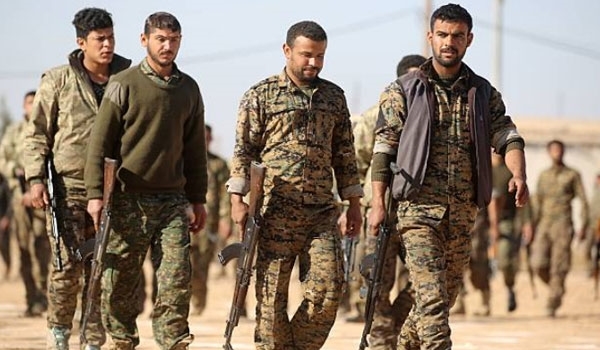 Local sources reported on Wednesday that severe tensions erupted between the Syrian Democratic Forces (SDF) and tribal people in Eastern Deir Ezzur, local sources reported on Wednesday.
The sources said that people in the village of al-Shahil stormed the SDF centers and captured nine of the Kurdish fighters after one of the villagers was reportedly killed by the SDF.
The villagers have called for the handover of the murderer.
The SDF has put its forces on alert following the unrest.
Local sources in Deir Ezzur confirmed last month that the SDF released 400 ISIL members, among them tens of senior terrorist commanders in Deir Ezzur as well as their security, economic, military and religious leaders.
Meantime, over 120 ISIL terrorists joined the SDF in Deir Ezzur.
The sources said that the SDF measure will possibly lead to heavy clashes with the people and tribes of Deir Ezzur and Hasaka as the ISIL terrorists have committed many crimes against them during the terrorist group's control over the region.