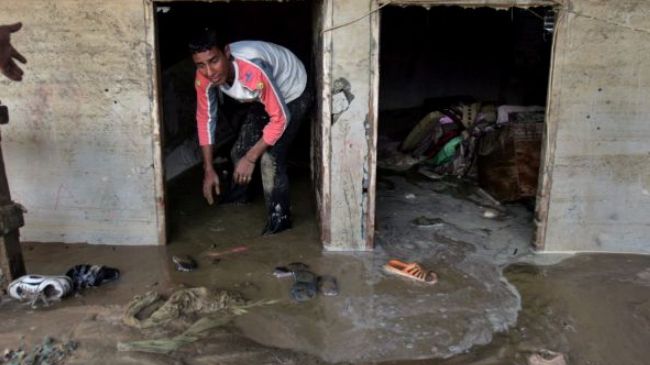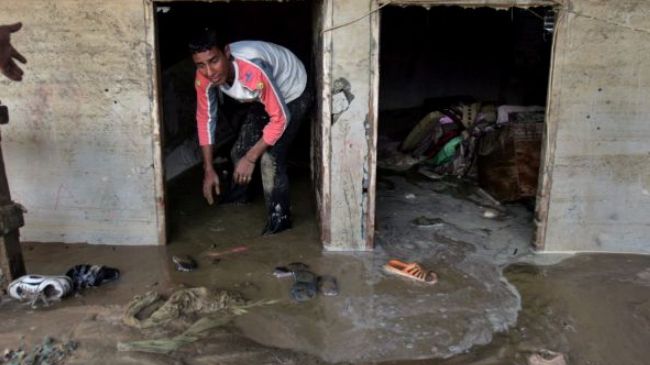 A shortage of electricity in the besieged Gaza Strip has caused sewage from a treatment plant to overflow onto the streets, a Palestinian official has said.
Saed al-Atbash of the Gaza City wastewater department said on Wednesday that the power shortage has disrupted the plant's waste processing, The Associated Press reported.
He added that the spillage could harm the environment and affect 20,000 people.
Fuel and electricity shortages in Gaza have worsened in recent months due to Egypt' closure of Gaza tunnels. These tunnels are the only lifeline for Palestinians living under the Israeli siege.
Gaza's sole power plant supplies up to 65 megawatts, about a third of the enclave's electricity needs.
However, with the severe fuel shortage, power cuts have recently been lasting for 12 hours daily.
Gaza has been blockaded since June 2007, a situation that has caused a decline in the standard of living, unprecedented levels of unemployment, and unrelenting poverty.
The apartheid regime of Israel denies about 1.7 million people in Gaza their basic rights, such as freedom of movement, jobs that pay proper wages, and adequate healthcare and education.