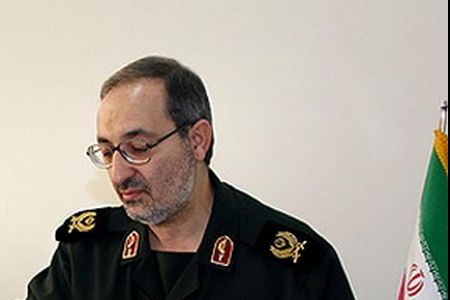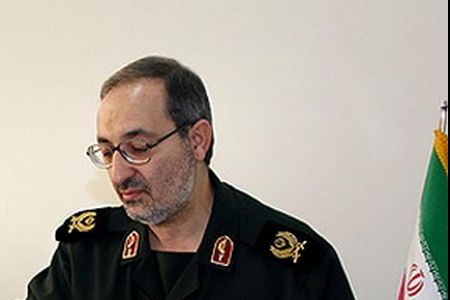 A senior Iranian military official has described a third US war in the Middle East as another heavy defeat for the country in the region.
"The United States, which has already suffered two heavy, disgraceful defeats against Hezbollah and Hamas in the region, can start a new war with a third country to endure another defeat," Brigadier General Masoud Jazayeri told Mehr News Agency on Sunday.
Jazayeri made the statements after Iranian President Mahmoud Ahmadinejad made mention of the possibility of an imminent US and Israeli war against two Middle Eastern states in the near future.
"They (Iran's enemies) have decided to attack two of the regional Arab states, which are our allies, with the help of the Zionist regime to create a fear of decision-making in Iran," IRNA quoted Ahmadinejad as saying on Friday night.
Political analysts, however, believe Syria and Lebanon could be the two targets of Israel and the US in the region.
The Iranian top military official slammed recent remarks made by the Commander of US forces in Iraq, General Raymond Odierno, who had accused Tehran of training militant groups in Iraq with the aim of what he called destabilizing the volatile state.
"There's a very consistent threat from Iranian surrogates operating in Iraq," AFP quoted Odierno as saying in Baghdad in mid-July.
General Jazayeri reiterated Iran's support for the establishment of peace and security inside Iraq, citing Tehran's support for Baghdad as "strategic."
"The Islamic Republic's interests in Iraq are actually that of the Iraqi nation," he concluded.