Palestine
Sheikh Khatib lauds Jerusalem people for defending Aqsa Mosque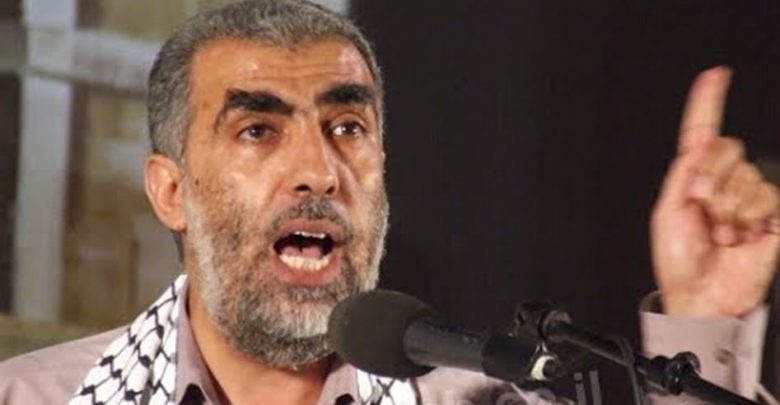 Sheikh Kamal al-Khatib, deputy head of the banned Islamic Movement in the 1948 occupied lands, has hailed the Palestinian citizens of Jerusalem as "the pride of the Muslim nation."
In press remarks, Sheikh Khatib praised the Jerusalemites for "alleviating the pain of the Aqsa Mosque and defending it with their souls and bodies," urging them to continue their steadfastness and rallying around the Islamic holy site.
"The Arab and Palestinian scenes are in a painful paradox because while the Aqsa Mosque is facing serious violations by the occupation and brutal assaults on its worshipers and marabouts, we see Arab countries racing to sit with Israeli criminal leaders and normalize relations with their brute state," he said.
He expressed his belief that the Palestinian Authority's security coordination with the Israeli occupation state encouraged it to escalate its violations against the Islamic holy sites, slamming Mahmoud Abbas for not playing any role in defending the Aqsa Mosque.