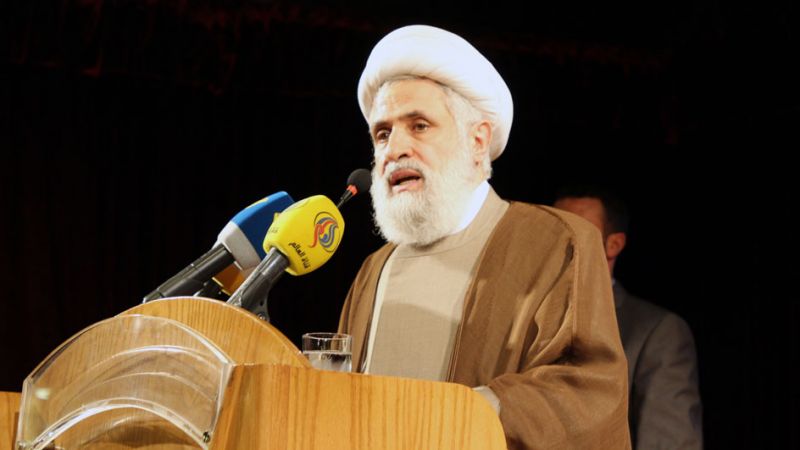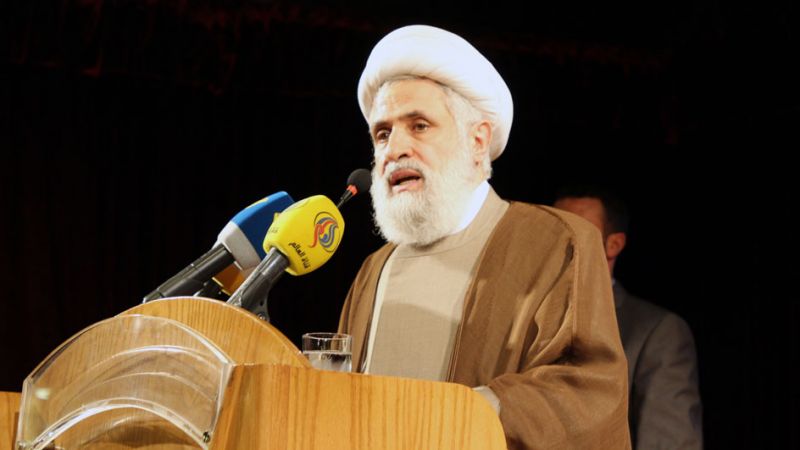 Hezbollah Deputy Secretary General Sheikh Naim Qassem said that the Lebanese people voted for the Resistance choice in the parliamentary elections, adding that this confirms the people-army-resistance formula which supports the national independence and defeats the enemy.
Greeting the voters, Sheikh Qassem stressed that Hezbollah military power fortifies Lebanon and protect it from the Israeli and the takfiri enemies.
It is worth noting that Hezbollah – Amal Movement alliance achieved a crushing victory in the parliamentary elections which was held on May 6, winning 27 (without counting the allies' seats) out of 128 seats.