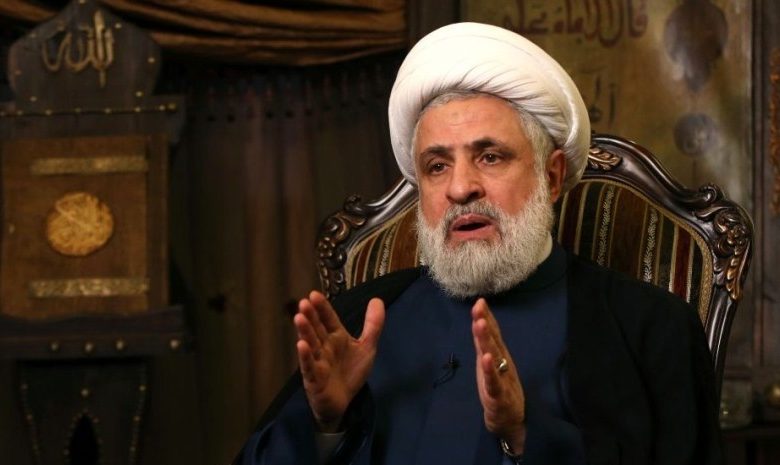 Hezbollah Deputy Secretary General Sheikh Naim Qassem stressed that the US administration is imposing a starvation policy on Lebanon for the sake of the Israeli interests.
Sheikh Qassem reiterated Hezbollah commitment to preserve Lebanon's independence, pointing out that the party aims at strengthening the state institutions and the government.
Sheikh Qassem highlighted the importance of maintaining the Army-People-Resistance formula in protecting Lebanon from the Israeli threats, confirming establishing national alliances that observe this concept is honorable for all the country.
.
Source: Al-Manar English Website