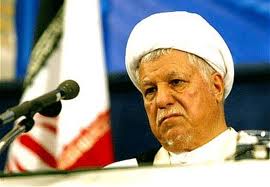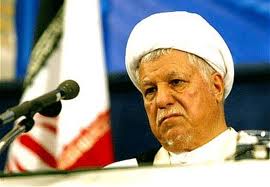 Head of Iranian Expediency Council, Ayatollah Sheikh Hashemi Rafsanjani, confirmed that the Iranian people are 50 years in progress ahead of the other regional peoples; regarding resisting imperialism and combating dictatorship.
Sheikh Rafsanjani called upon all the nations to take the Iranian people as an example of overcoming problems and crises.
In a speech he delivered during his meeting with the Expediency Council's General Secretariat's staff, Sheikh Hashemi Rafsanjani hoped the current developments witnessed in the region would guarantee its people's interests.
Furthermore, Head of Iran's Expediency Council stated that the West does not seek an Islamic environment in the Arab and Islamic societies, but rather seeks to intimidate countries from the so-called Iranian threat.