Iran
Sheikh Rouhani Stresses: Iran Won't Accept Nuclear Apartheid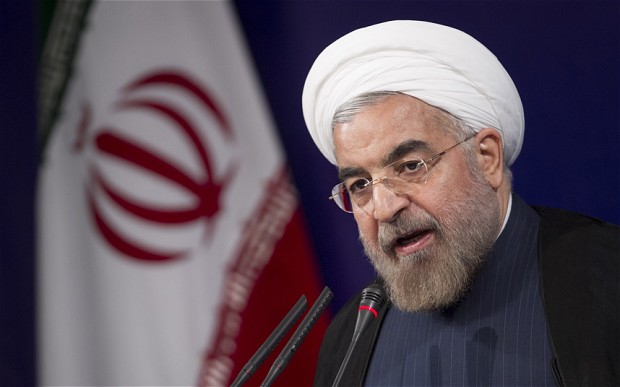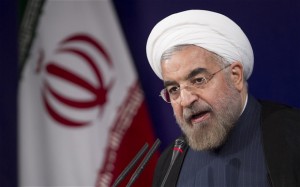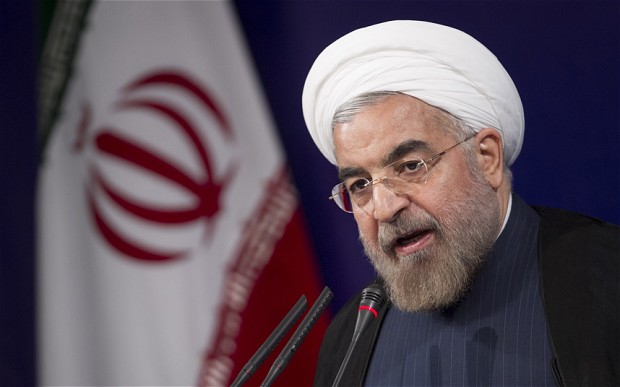 Iranian President Sheikh Hasan Rouhani stressed on Sunday that Tehran will not accept "nuclear apartheid" but is willing to offer more transparency over its atomic activities.President Rouhani
"We have nothing to put on the table and offer to them but transparency. That's it. Our nuclear technology is not up for negotiation," Rouhani, referring to the West, said in remarks broadcast on state television.
"Iran will not retreat one step in the field of nuclear technology… we will not accept nuclear apartheid," he said ahead of new talks with world powers.
"We want to tell the world they cannot belittle the Iranian nation; they have to respect it," Rouhani added Sunday.
Iran and the P5+1 group of nations will start hammering out a draft accord Tuesday aimed at ending a decade-long standoff over suspicions that the Islamic republic is concealing military objectives.
A potential deal under discussion between Iranian negotiators and counterparts from the United States, Britain, France, China and Russia plus Germany — under the P5+1 grouping — this week will focus on the scope of Iran's nuclear activities.
The negotiators have a July 20 deadline, set by an interim deal reached in November that put temporary limits on Iran's nuclear activities in exchange for sanctions relief.