Bahrain
Sheikh Salman: I never partook in anything could harm my country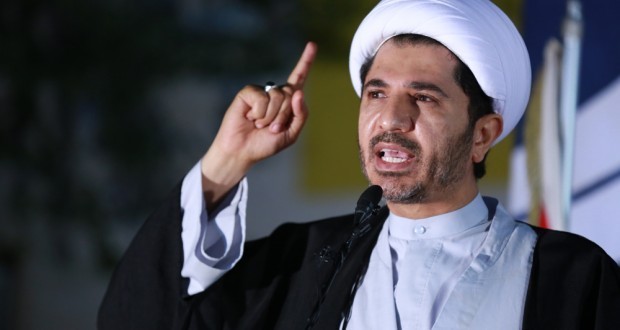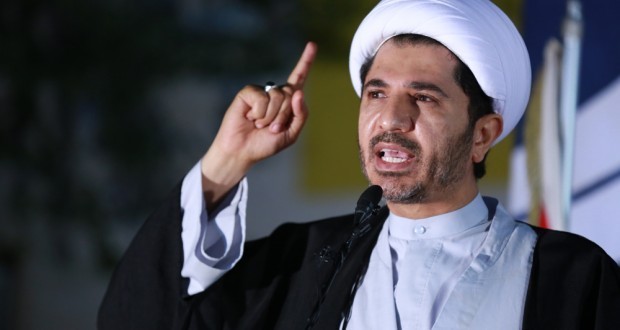 Bahrain's jailed opposition leader, Sheikh Ali Salman, revealed that the authorities failed to inform him that he would be standing trial on espionage charges on November 27.
On Sunday, Bahrain's Public Prosecution announced that the Secretary General of Al Wefaq would be returned to court after being accused of "spying for the state of Qatar".

In a telephone conversation on Tuesday, Sheikh Salman said that he had devoted his life to serving Bahrain.

"I never practiced in anything that would harm this country," he added.

The opposition leader was jailed in December 2014 for allegedly inciting hatred against the regime.

The new charges against him stem from a taped telephone conversation between Salman and Qatar's former prime minister.

According to Manama's prosecutors, the conversation is proof of Doha's role in Bahrain's popular uprising.

But the allegations have been widely discredited by the sheer fact that the recorded conversation – aired on Bahrain's state-run TV in August – was part of a 2011 Saudi-US initiative aimed at resolving Bahrain's political crisis.

Qatar played the role of a mediator within the framework of the initiative, which was backed by the Bahraini monarch.