Bahrain
Sheikh Salman: Jail Sentence against Me Political, Oppressive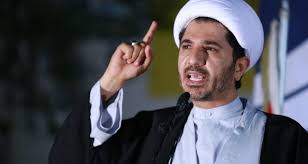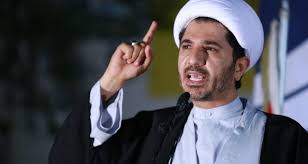 Secretary General of Bahrain's al-Wefaq prominent opposition group , Sheikh Ali Salman stressed that the jail sentence handed against him was political par excellence.

In a message sent from his prison on Thursday, Sheikh Salmn said the court ruling against him proves there is a real crisis in Bahrain, noting that his case sheds the light on other oppressive rulings against many Bahraini prisoners.

Few days earlier, an appeals court has increased from four to nine years a prison sentence imposed on Sheikh Slaman. He was convicted in 2015 of "inciting hatred and disobedience and insulting public institutions."

In his message, the opposition leader said that Bahraini authorities have been utilizing from  judiciary in the country to punish all those who oppose regime.

Meanwhile, Sheikh Salman warned Bahraini crowds against being dragged by violence and provocations of the authorities.