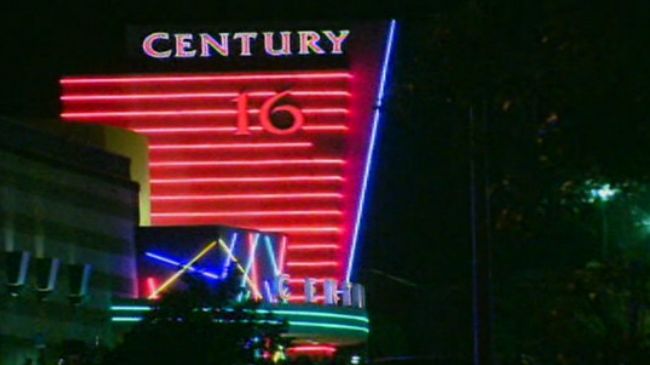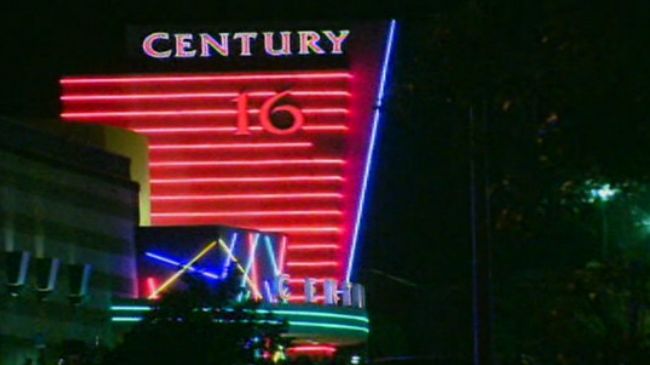 At least 14 people have been killed and 50 injured in a shooting at a movie theatre in the US state of Colorado.
The incident occurred early Friday, when a gunman opened fire during the screening of the new Batman movie, The Dark Night Rises in Century Theater cinema 16 in the city of Aurora near Denver.
Police Chief Dan Oates said that ten people were killed at the cinema, while four others died after they were transferred to a nearby hospital.
Police arrested a masked gunman wearing bullet-proof vest and sun glasses and are searching for another, Oates added.
He apparently walked up and down the aisles during the showing with a shotgun in hand, and that according to witnesses, the gunman opened fire and set off a type of smoke bomb.