Palestine
Sick Palestinian dies due to medical negligence in Israeli prison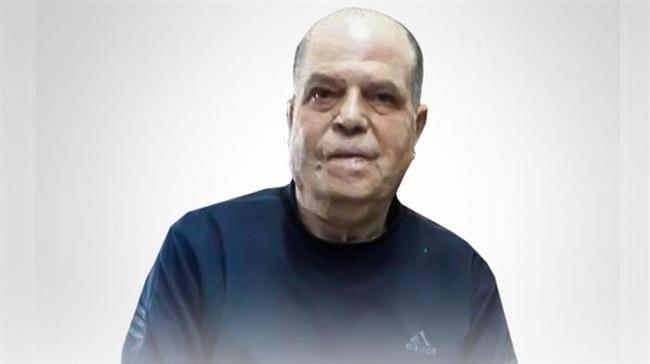 A Palestinian prisoner has died of health complications he reportedly developed in Israeli jails as a result of "deliberate medical negligence."
The Palestinian Detainees and Ex-Detainees Affairs Commission announced that Sa'adi al-Gharably – a resident of the Shuja'iyya neighborhood of Gaza City – died on Monday afternoon in the infamous Ramla prison hospital.
The 75-year-old was suffering from a number of health conditions, including diabetes, high blood pressure as well as poor hearing and eyesight, and had recently been diagnosed with prostate cancer.
According to his family, Gharably had been denied family visits, and appeals to Israeli authorities to release him, especially after his health condition worsened dramatically over the past four months, had been turned down.